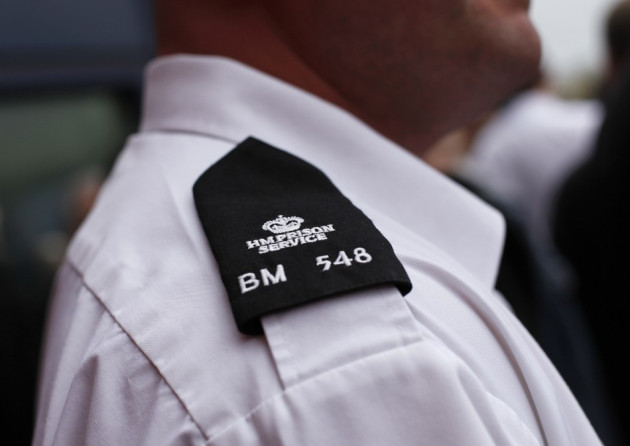 Seven prisons across the UK which hold more than 2,600 prisoners are to be closed as plans to build the UK's largest prison are announced.
The Ministry of Justice confirmed it will be closing down the prisons at Bullwood Hall, Canterbury, Gloucester, Kingston [Hampshire], Shepton Mallet, Shrewsbury, and Camp Hill prison on the Isle of Wright.
There will also be reduced accommodation at the prisons in Hull and Chelmsford. The MoJ listed only six closures, as it considered the closure of Camp Hill in the Isle of Wright as a partial closure of the "cluster" of prisons which are situated on the island.
The announcement arrived as the government looks set to start work building the biggest prison in Britain, which would hold more than 2,000 inmates.
The new 'super-prison', which would be around 25 percent bigger than the largest existing jail, the Victorian Wandsworth Prison in south London, will be built in either London, the north west or north Wales.
Four new "mini-prisons" - known as houseblocks - will also be built in Parc in South Wales, Peterborough in Cambridgeshire, The Mount in Hertfordshire and Thameside in London. In total these new mini-prisons will be able to hold up to 1,260 people.
The plan is to reduce the cost of the prison system by replacing the "older and more expensive prisons", the MoJ said.
The construction of the new facilities is expected to save £63m a year.
Justice Secretary Chris Grayling said: "We have to bring down the cost of our prison system, much of which is old and expensive. But I never want the Courts to be in a position where they cannot send a criminal to prison because there is no place available. So we have to move as fast as we can to replace the older parts of our prison system.
"That's why we are moving ahead with immediate plans for new prison capacity, as well as closing older and more expensive facilities.
"It's also why I am now moving ahead with planning for the next generation of new prisons."
The Labour government had previously proposed an idea to build 2,500-capacity "Titan" jails at a cost of £2.9bn when they were in power. The move was eventually scrapped by then-justice secretary Jack Straw.