Several Labour MPs are reportedly threatening to quit the party after Jeremy Corbyn said he will impose a three-line whip ordering them to vote in favour of Article 50. Tulip Siddiq, Catherine Smith and Jo Stevens are claimed to be among those who said they will not only go against the whip and vote against triggering Article 50, but will resign from the party.
Shadow Business Secretary Clive Lewis is also said to be voting against the bill and could even campaign against it in defiance of Corbyn.
Corbyn confirmed during an interview to Sky News that he will be insisting Labour does not attempt to block the formal process of leaving the UK after the Supreme Court ruled that Parliament must be consulted before Theresa May can trigger Article 50.
The Labour leader said: "I fully understand the pressures and issues that members are under, those who represent leave constituencies and those who represent remain constituencies. Labour is in the almost unique position of having MPs representing constituencies in both directions and very strongly in both directions.
"I say to everyone unite around the important issues of jobs, economy, security, rights, justice, those issues, and we will frame that relationship with Europe in the future, outside the Europe but in concert with friends, whether those countries are in the EU or outside the EU.
"That's the message we're putting out. And I'm asking all of our MPs not to block Article 50 but to make sure it goes through next week."
As many as 60 MPs could go against the party whip and vote against Article 50 as they represent constituencies which voted to Remain.
Siddiq, MP for Hampstead and Kilburn, said: "Three-quarters of my constituents voted Remain and I will stand up for them. If it means stepping down from the front bench then that would be unfortunate – but it's something which I've considered."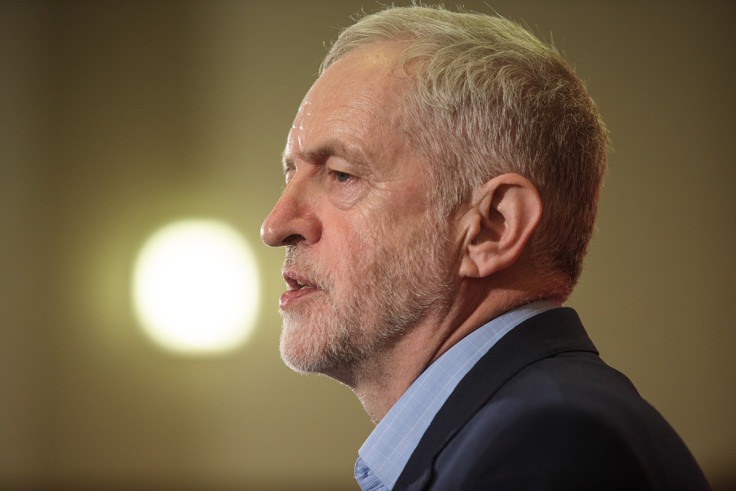 The potential Labour rebellion arrived as the European Union (Notification of Withdrawal) Bill was introduced to the House of Commons by the Government's Brexit Secretary David Davis.
The "straightforward bill", which is just over 130 words long, will be debated on Tuesday, 31 January and Wednesday, 1 February, followed by a further three days of debate from 6 February, with an eye for a final vote being taken on 8 February.
Davis said: "The British people have made the decision to leave the EU and this Government is determined to get on with the job of delivering it.
"So today we have introduced a bill in Parliament which will allow us to formally trigger Article 50 by the end of March. I trust that Parliament, which backed the referendum by six to one, will respect the decision taken by the British people and pass the legislation quickly."
The Article 50 bill