Labour's saviour? Clive Lewis: Corbyn ally and rebellious socialist who voted against Brexit bill
The Labour MP has been a soldier, journalist and socialist politician.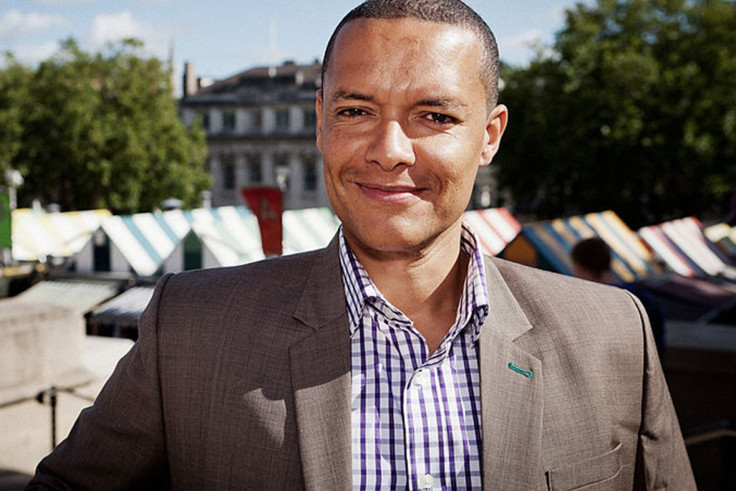 Clive Lewis was dubbed the "rising star" of the Labour Party and tipped as Jeremy Corbyn's successor before he resigned from the shadow cabinet over the Brexit bill.
Here's everything you need to know about the self-described proud socialist.
Clive Lewis fact file
Date of Birth: 11 September 1971
Place of Birth: Northampton
Education: University of Bradford (BA Economics), Royal Military Academy Sandhurst (served with 7th Rifles)
Career: BBC Journalist, Reservist in Territorial Army, Labour MP
Constituency: Norwich South
Positions held in Shadow Cabinet: secretary energy and climate change, defence, and business, energy and industrial strategy
Who is Clive Lewis?
Lewis has had a varied career, working as a journalist and soldier before becoming an MP in 2015. Born on a council estate in Northampton, he was raised by a single Afro-Caribbean father who encouraged him to become engaged in politics.
He was the first person in his family to go university, became vice-president of the NUS, and spent a decade working as a journalist for regional broadcasters before becoming the main presenter on the BBC's Politics Show. He became an army reservist and completed a three-month tour of duty in Afghanistan.
After he was elected MP for Norwich South in 2015, he declared New Labour to be "dead and buried" and promised to protect the most vulnerable from the Conservative Party's "onslaught of cuts".
Early in his political career Lewis was dubbed "one to watch" and a potential future leader of the Labour Party. He was appointed to the Labour frontbench as shadow minister of energy and climate change. Following several Cabinet resignations after the EU referendum, Lewis became shadow defence secretary. He was reappointed as the party's spokesman for business, energy and industry after a row erupted over a conference speech on the Trident nuclear programme (see Lewis vs Corbyn below).
On 8 February 2017, Lewis resigned from the shadow cabinet after he refused to vote for the Brexit bill, opposing Corbyn's three-line whip order that all Labour MPs vote in favour of leaving the EU.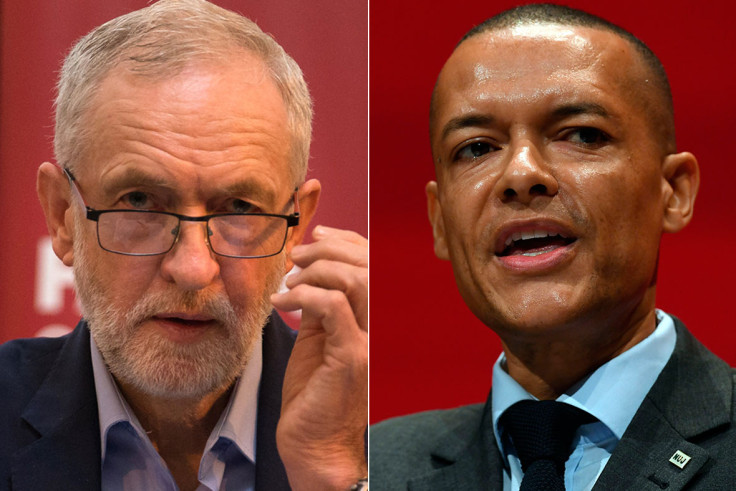 Lewis versus Corbyn
In his keynote address at the party conference, Lewis planned to say that he "would not seek to change" Labour's policy on renewing Trident submarines, even though he opposes the programme. The sentence was taken out, allegedly by communications strategist Seamus Milne, minutes before Lewis took to the stage. He was notified of the change by a post-it note and was said to be furious. Several weeks later Lewis was replaced as shadow defence secretary by Trident critic Nia Griffith.
Lewis defied Corbyn's three-line whip order that all Labour MPs should vote in favour of the Brexit bill. He said that he could not "vote for something I believe will ultimately harm the city I have the honour to represent, love and call home." Corbyn said his resignation was "not a disaster" and accused the BBC of reporting "fake news" after presenters questioned him about whether he plans to stand down after rumours circulated that Lewis might launch a leadership challenge.
© Copyright IBTimes 2023. All rights reserved.