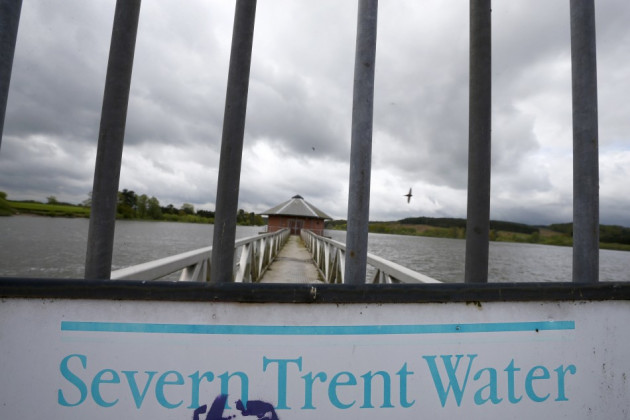 British water company Severn Trent, which was at the centre of a takeover attempt by Kuwaiti and Canadian investors, has reported better profits for its fiscal year ended in March.
Full-year pre-tax profit increased 37% to £215m ($324m/€251m), as turnover rose 3.4% to £1.8bn. On a like-for-like basis, revenues increased by 5%.
Excluding losses on financial instruments of £45m and other exceptional items, underlying profit before tax declined 3.3% to £266m.
The company, which supplies more than eight million UK customers, noted that it has made several operational improvements to its supply system to make leakage at a 20-year record low and reduce the number of water supply interruptions.
"We've made good progress with the extra £150 million investment programme we announced back in May 2012, delivering improvements to our water pipes, treatment works and sewage network," Simon Cocks, director at Severn Trent Water, said in a statement.
"Overall, we have invested more than £550 million this year, which has resulted in the lowest level of leakage for 20 years, a 20 per cent reduction in water supply interruptions and a decreased number of pollution incidents."
On the back of strong results, the company increased its annual dividend by 8.2% to 75.85 pence.
Severn Trent, which previously rejected a $7.2bn takeover bid from a consortium including Borealis infrastructure, the Kuwait Investment Office and Britain's Universities Superannuation Scheme, did not mention about the attempt in its earnings statement.
The bid values the company at just under £20 per share, while the shares are currently trading at £20.33. Analysts are expecting the consortium to return with a higher offer for the company.
Looking ahead, the company said it maintains the "plans to deliver efficiencies on operational expenditure, continue to improve customer service levels and continue re-investing the efficiencies in our capital programme".
"The group maintains a strong, flexible and sustainable balance sheet, the structure of which is kept under regular review. We are committed to our dividend policy of growth of RPI+3% until March 2015," the company added.