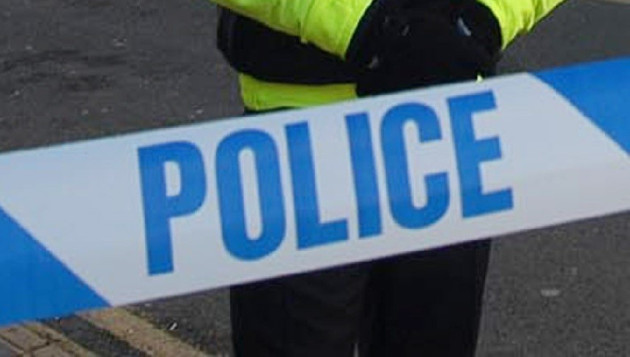 A sex attacker in Coventry was identified through his DNA from blood he left on his would-be victim's jacket after she bit his finger while fighting him off.
The woman was walking in Canley when she was grabbed from behind and a hand was clamped around her mouth.
As the would-be rapist tried to pin down the woman she bit his finger and blood spattered her jacket.
When the woman, who was in her 20s, reported the incident to police, they took blood samples and found a DNA match on 43-year-old Tony Jones. He was arrested in Eastern Green the following day.
"The victim showed great courage to fight back and did exactly the right thing in contacting police immediately so we were able to seize all forensic opportunities," said Det Sgt Jim Edmonds, of Coventry Police's Public Protection Unit.
"She told how she'd bitten the man during the struggle so we sent her clothing off for fast-track forensic analysis. That revealed a tiny drop of blood on the back of her jacket and allowed us to make a swift arrest.
"When we arrested the suspect he was found with a bandaged finger which he claimed had been caused by trapping it in a car door. It had been fractured and needed pins inserting to correct it so she'd certainly bitten down hard."
Jones admitted sexual assault at Coventry magistrates court and will appear in crown court at the end of August.
"This was a nasty incident but thankfully attacks of this nature by strangers happen very infrequently in the area, " Edmonds added.
"In this case the rapid submission of forensic evidence, plus securing CCTV and witness evidence, led to an early arrest."