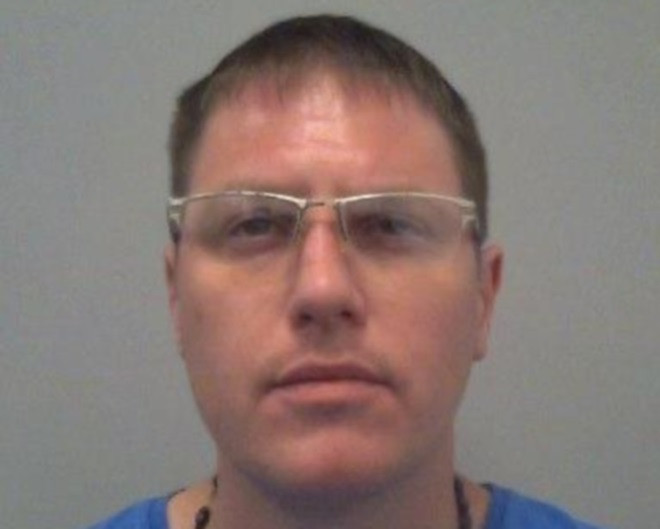 A violent "thug" who repeatedly kicked a pregnant Muslim woman resulting in a miscarriage where she lost her unborn twins has been called a "shabby racist" by a judge jailing him.
David Gallacher attacked mother-of-four Samsam Haji-Ali, 34, and her husband outside a Co-op store in Bletchley, Buckinghamshire, in August 2016.
The 37-year-old was convicted of actual bodily harm, assault by beating and two counts of racially or religiously aggravated assault and jailed for three years and seven months for the race attacks and four months for a further assault on a police officer.
Gallacher, of no fixed address, admitted the charges at Aylesbury Crown Court who heard that he racially abused Haji-Ali before launching into his attack on 4 August.
He said to her according to prosecutors: "You come here with your clown outfit on, you f***ing people, you are the f***ing problem in this place".
When her husband Abdullah Sulamain, 40, tried to calm him down Gallacher reacted by striking him with a wine bottle and bag of ice, leaving him with a four-inch cut, which later needing stitches.
He then began to kick Haji-Ali in the stomach repeatedly, not stopping when she told him of her pregnancy. She had a miscarriage on August 24, with medics telling her that she was expecting twins, according to reports.
The woman left her home as a result of the taking fearing reprisals with give up his job as a taxi driver to stay home and reassure his traumatised wife.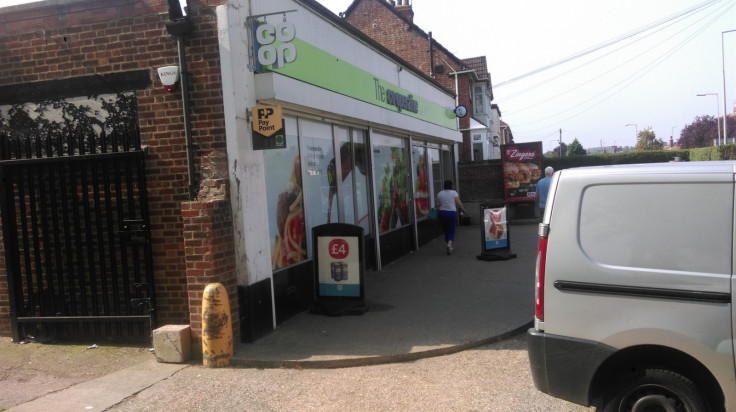 Judge Francis Sheridan called him a "thug and a racist to boot" according to the BBC: "She told him she was pregnant and he continued to kick her again, after he was told she was pregnant.
"She is left rolling around on the ground in agony and later found there is bleeding, before she lost the baby."
Police arrested Gallacher in September last year spitting at the arresting officers and trying to bite them as he was arrested – telling them he had hepatitis B.
Sheridan told Gallacher during sentencing: "There was a racial element to this attack. The defendant is a shabby racist on the language that he used towards this lady.
"It is time you learnt that your vile conduct and abhorrent views are a thing of the past."
A rally showing support for the victims of the assault was held in Bletchley following the shocking incident.