Ansel Elgort, Mark Ruffalo and Joseph Gordon-Levitt are among the celebrities to defend Shailene Woodley after her arrest. The Divergent actress was taken into police custody on 10 October during a peaceful protest against a major oil pipeline in Bismarck, North Dakota.
Woodley, 24, was among approximately 200 protesters at a construction site campaigning against the project which will result in a pipeline crossing four states. Reacting to Woodley's arrest, the actress' Fault In Our Stars co-star Ansel Elgort tweeted: "SHAI WAS ARRESTED TODAY for protesting the North Dakota Pipeline," alongside a "heartbroken" emoji.
The Fault In Our Stars author John Green also reacted to the news via Twitter, writing: "@shailenewoodley walks the walk, and I deeply admire her determined and passionate activism. Spotlight actor Mark Ruffalo chimed in: "I stand with @shailenewoodley for standing with the Standing Rock Water Protectors. #NoDAPL."
Maggie Q, who starred alongside Woodley in sci-fi movie Divergent, added: "You can arrest someone but you CANNOT silence them," while Snowden star Joseph Gordon-Levitt weighed in: "I feel proud of you. @shailenewoodley #DakotaAccessPipeline."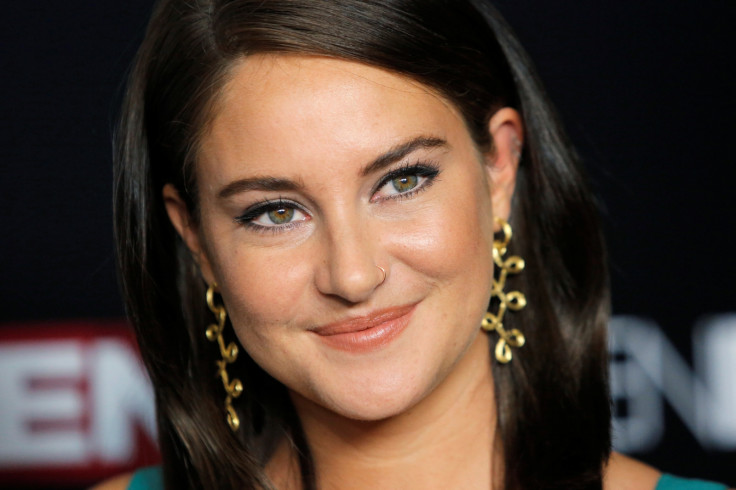 Woodley has now been released from police custody at North Dakota's Morton County Jail. A publicist told E! News after her release: "She appreciates the outpouring of support, not only for her, but more importantly, for the continued fight against the construction of the Dakota Access Pipeline."
The actress live-streamed the protest and her arrest on Facebook live. Explaining her decision to campaign, Woodley told viewers: "I was walking back to my RV, which is right there, so that we can go back to camp peacefully, and [authorities] grabbed me by my jacket and said that I was not allowed to continue. And they had giant guns and batons and zip ties, and they're not letting me go."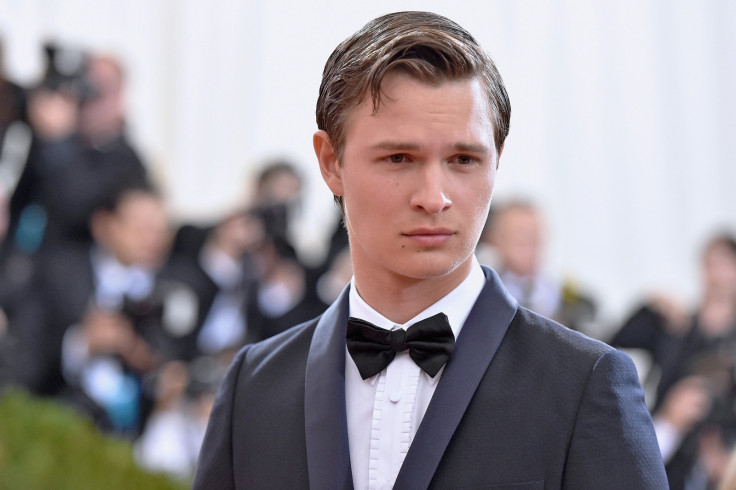 The pipeline is expected to run through the states of Illinois, Iowa and North and South Dakota with around 570,000 barrells of oil transported each day. Environmentalists argue that the pipeline will destroy waterways while Native Americans – namely the Standing Rock Sioux Tribe – fear it could desecrate land, the BBC reports.
During the live-streamed protest, a police officer can be heard saying: "We can't talk right here, but you're going to be placed under arrest for criminal trespassing."
Woodley then informed her viewers: "Alright I'm being arrested because I was trespassing like everyone. As soon as [police] asked me to leave, I l left. She was down there, everybody was down there. I'm being arrested. I was down there with everybody else. As soon as they came I left... it's because I'm well-known. It's because I have 40,000 people watching."
Watch Shailene Woodley's live-stream of the North Dakota protest and arrest: