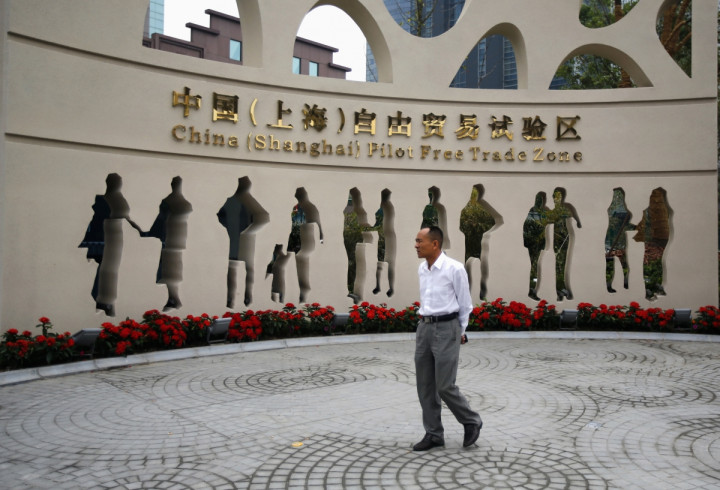 China's Shanghai Free Trade Zone (FTZ) is planning to set up eight international platforms to trade various commodities by 2015, as the country looks to further liberalise trading rules.
The official Xinhua news agency, citing a work plan issued by the Shanghai municipal government, reported that the FTZ will set up international platforms, focusing on transactions in oil, gas, iron ore, cotton, liquid chemicals, silver, bulk commodities and nonferrous metals.
China opened the Shanghai free trade zone in September 2013, as the world's second largest economy is looking to test major economic reforms after having started liberalising its market in the 1980s.
In the area, 18 industries have been liberalised for foreign players. The industries that were previously restricted to Chinese companies or joint ventures include travel, theatre, banking, brokerage, telecommunications, health insurance and video game gadgets.
The Shanghai Securities News, quoting an FTZ official, earlier said an international gold exchange centre will start operations at the pilot free trade zone on 26 September.
That was in addition to the Shanghai government's plan to start a "parallel importing" programme for automobiles in the FTZ.
The plan, which was submitted to the ministry of commerce for approval, would allow importers other than chief dealers to import foreign brand automobiles from their countries of origin.
If the programme proceeds as intended, it will reduce prices of imported cars by at least 15%.
Earlier, China relaxed rules to allow more cross-border capital flows into the FTZ, helping banks and other firms in the zone with greater freedom in foreign exchange.