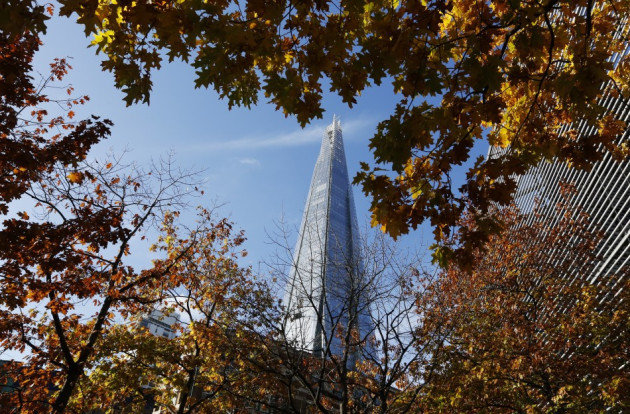 The Shard, London's tallest building and one of the city's major tourist attractions, has paid no business rates since it opened in February.
Up until 31 March, the owners had escaped paying £819,123 on its viewing gallery alone and due to delays at the Valuation Office Agency, these rates are still being bypassed.
Since it opened, the Shard's viewing gallery has attracted hundreds of thousands of visitors.
Southwark councillor Richard Livingstone has written to local government minister Eric Pickles to highlight the problem.
As well as the Shard, a number of other new businesses in Southwark have not been entered into the agency's Rating List, so have also not contributed anything to the costs of services provided by local authorities.
Livingstone said: "Councils are losing out financially in so many ways at the moment, with unprecedented budget cuts, and increasing demands on our resources. Southwark has been one of the hardest hit.
"In light of that, the opportunity to keep some of the business rates that we generate through drawing businesses into the borough is hugely important to us. But unless national bodies like the Valuation Office Agency get their act together, local councils like us are going to continue to lose out in this way too. The impact will be felt across the country, not just in Southwark."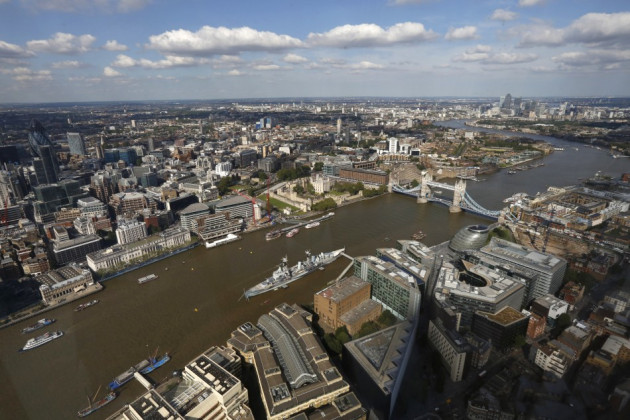 On 1 April, the government changed how business rates are distributed so councils can retain a proportion of the money raised locally - which would include money generated by the Shard for Southwark.
London councils can keep up to 30 per cent of growth, 50 percent goes to the central government and 20 percent goes to the Greater London Authority.
Livingstone said: "I don't doubt that the businesses we have in the borough - many of them global organisations - are more than happy to pay their rates and would rather do so now than let debts build up. And central government, the council and the GLA can all benefit from their contributions. But due to administrative failings, we are all missing out on this much-needed funding.
"Although we will hopefully get hold of this money at some point once the Valuation Office Agency has cleared the backlog, that doesn't help us now, when we aren't getting the money we desperately need to provide essential services to residents and to help plan to manage the cuts that have been passed on to the Council. I hope that central government will take notice of the issue we've raised and get this sorted out immediately."
Responding to Southwark Council, a VOA spokesman said: "VOA are currently working on the assessments for the Shard - parts of which are not yet finished - and have already completed the work for the retail units.
"The time taken to complete a valuation will depend on its complexity. We are committed to working with local authorities to ensure the rating list is regularly and promptly updated as changes occur."