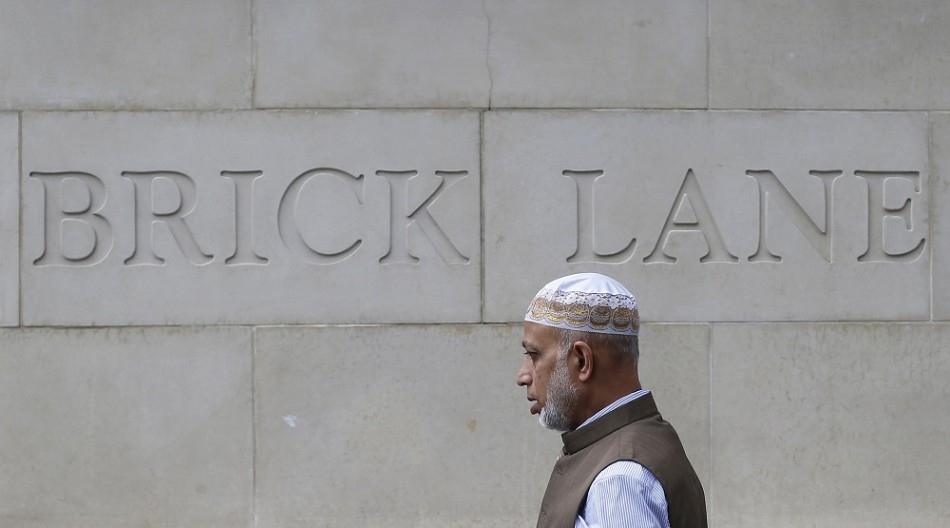 The Shariah Project, a London-based Muslim group, is to march through Brick Lane on Friday against the drinking and sale of alcohol along the nightlife spot.
Members of the group believe the consumption or selling of alcohol to be "sinful" under Islamic law and should be "strictly prohibited".
They hope that the rally, scheduled for the afternoon following Friday prayers, will illuminate the ills of alcohol.
Spokesman for the group Abu Rumaysah, said: "There's a lot of problems in the area like anti-social behaviour caused by drinking and a lot of the Muslims are involved in selling alcohol in their shops."
He added: "The one who is not a Muslim is already going to hellfire. The one who drinks or sells alcohol God can forgive if he mends his ways."
Rumaysah added that hate preacher Anjem Choudary is one of its "mentors".
Abdul Muhid, a shopowner, said he contacted the Islamic group after the local council raised alcohol abuse as a problem in the borough.
"One of the problems in the recession is that people are depressed and some have hit the bottle," he said.
"My duty as a Muslim is to convince people of the ills of alcohol.
"In the Islamic teaching drinking and selling alcohol is a sin."
Dr Usama Hasan of the anti-extremist group Quilliam said: "In Islamic teaching you shouldn't drink alcohol but you can't impose Islamic law on other people. This is a democracy.
"To try to impose sharia by force, which is their stated aim, is completely stupid and against Islamic teaching."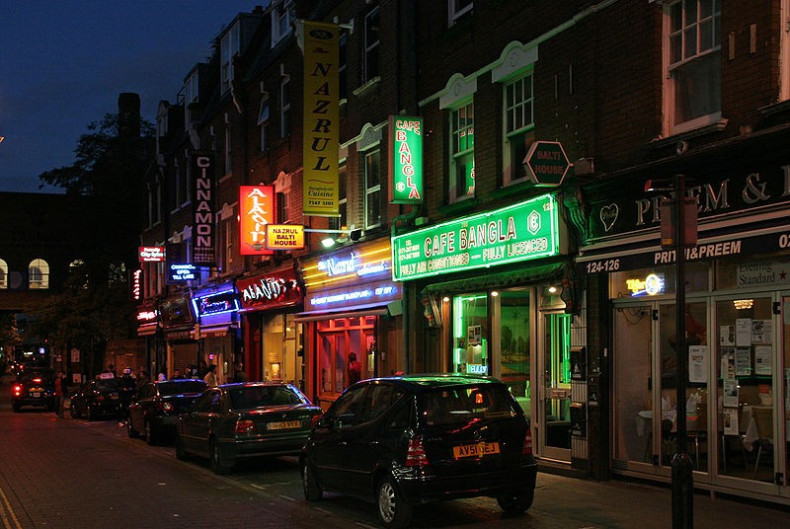 Brick Lane in the heart of London's Bangaldeshi community is famous for its many curry houses.
Since the late 1990s, Brick Lane has become one of London's trendiest quarters and been the site of several of the city's best known night clubs, notably 93 Feet East and The Vibe Bar, both built on the site of The Old Truman Brewery, once the industrial centre of the area, and now an office and entertainment complex.
Last week, a judge at the Old Bailey heard that Jordan Horner, 19, Ricardo MacFarlane, 26, and a 23-year-old man who cannot be named for legal reasons had told one couple they could not hold hands while walking down the street because it was a Muslim area. They attacked a group of men drinking on the street and said that a woman would face "hellfire" for the way she was dressed.
The three were sentenced to 68 weeks, 12 months and 24 weeks in prison respectively.
The rally is scheduled to begin in Osborn Street before moving up Brick Lane to Bethnal Green Road.