Anjem Choudary: Muslim Vigilantes Battling to Rid London of 'Evil' Drunks and Prostitutes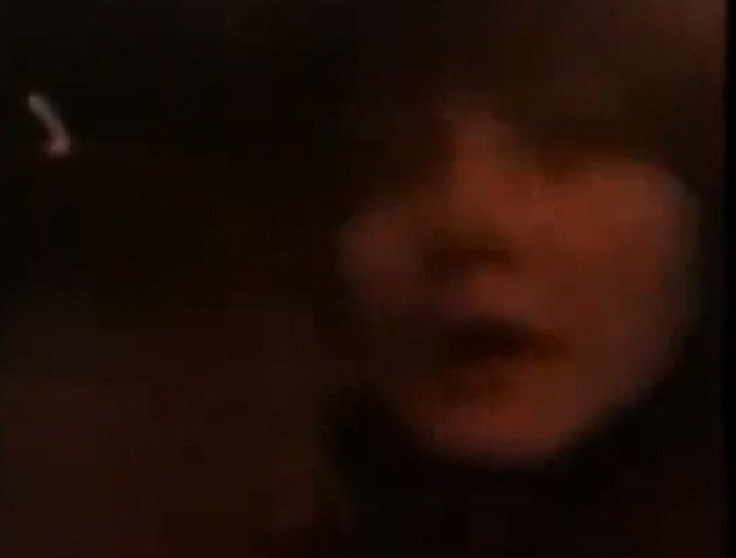 Radical preacher Anjem Choudary has said Muslims are battling to rid London of prostitution and drunkenness, after two young men were arrested for attempting to impose sharia law in Tower Hamlets.
The men, aged 22 and 19, were arrested on suspicion of grievous bodily harm and public order offences, after they filmed themselves threatening passers-by on their mobile phones.
The men were part of a gang which targeted people for drinking alchohol and showing too much flesh. One member was captured yelling "we are implementing sharia upon your necks", while another shouted "this is no-so Great Britain, this is a Muslim area" at a young woman.
Outrage greeted the clips, which also contained homophobic abuse, when they were uploaded to YouTube. However, Choudary told IBTimes UK that the gang members were simply defending their territory from Western sins.
"The practice of Muslims going out and forbidding evil is not new," he said. "There is a prevalence of prostitution and drunkenness in London and the police are not dealing with it. The problem is so widespread that I'm not surprised more Muslims are not taking it into their hands.
"The area [Whitechapel] is a Muslim area so for them to say these things are not allowed is correct. They should be commended for their actions," insisted Choudary.
An avowed religious fundamentalist with a history of belonging to radical groups, Choudary orchestrated his own street protest in 2011, when stickers were plastered on to lamp posts to proclaim a "sharia-controlled zone" in the borough of Newham.
The preacher appeared to endorse the idea of future street protests by saying: "It is incumbent upon people in the community to deal with the problems. This is a wake-up call for society to ask 'where are we headed?'
"There is a clash between Islam and liberal democracy in hotspots areas of London."
Choudary also said that senior figures at the East London Mosque, which has condemned the gang's activities even though they purported to protect it, were "lackeys and sycophants of the government".
A spokesman for the mosque told IBTimes UK that some young Muslims were vulnerable to extremist voices such as Choudary.
"Some people do cut off [from Mosque imams] and start following the wrong way, due to their personal circumstances," the spokesman said.
"They have a distorted understanding of what religion says. From their point of view they think it's very noble, but of course from the proper point of view of Islam it is not.
"Most of the Muslim community are in touch with what's happening around them and our door is open to help people get the proper understanding of Islam as it should be practiced.
"We have done as much as we possibly can do [to stop people being cut off]."
Britain's Muslim Patrols: Why Whitehall Has to Act to Ensure Tolerance for All [BLOG]
© Copyright IBTimes 2023. All rights reserved.