Shark Attack Hero Paul Marshallsea Sacked for Saving Kids While on Sick Leave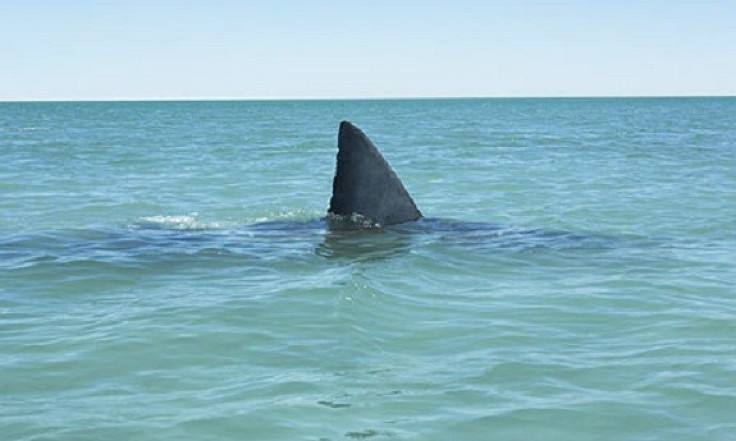 Saving youngsters from a shark swimming towards them has cost a holiday hero his job - at a children's charity.
Paul Marshallsea made headlines around the world after a video showed him pulling a 6ft dusky whaler shark by its tail away from swimmers off the coast of Queensland, Australia.
Hundreds of thousands of views of the event were racked up on YouTube.
But the 56-year-old hero's bosses at Pant and Dowlais Boys & Girls Club were less unimpressed because it happened while he was on sick leave from his job running a charity.
Now Marshallsea is jobless and wondering what to do next. His wife Wendy also no longer works at the charity.
"There's not much demand for shark wrestlers in Merthyr Tydfil," he told Walesonline.
He was stunned to get a letter of summary dismissal from the trustees of the club following the episode in January.
It read: "While unfit for work you were well enough to travel to Australia and according to recent news footage of yourself in Queensland, you allegedly grabbed a shark by the tail and narrowly missed being bitten.
"The breakdown of the trustees' confidence and trust in you and your ability to perform the role is so great that we find that dismissal is the only course of action we can recommend."
Marshallsea spoke of his anger at being given the sack instead of a pat on the back for his brave actions on Bulcock beach.
"If I hadn't gone in to save the kids on that beach that day, my wife and I would still have a job," he said.
"You think being in charge and running a children's charity, they would have patted me on the back. Where do I get a job now?"
He said he was on sick leave at that time after becoming overwhelmed by the volume of work created by the success of the charity during his spell at the helm.
An Australian coastguard spokesman said: "We don't recommend manhandling sharks but this gentleman did a great job."
"When I got the shark to just over knee-deep he turned on me and just missed me with a bite," Marshallsea explained. "The shark nearly took my leg off in a split second. It was that quick."
Now unemployed in Wales, Marshallsea has started volunteer work with another charity in the area.
© Copyright IBTimes 2023. All rights reserved.