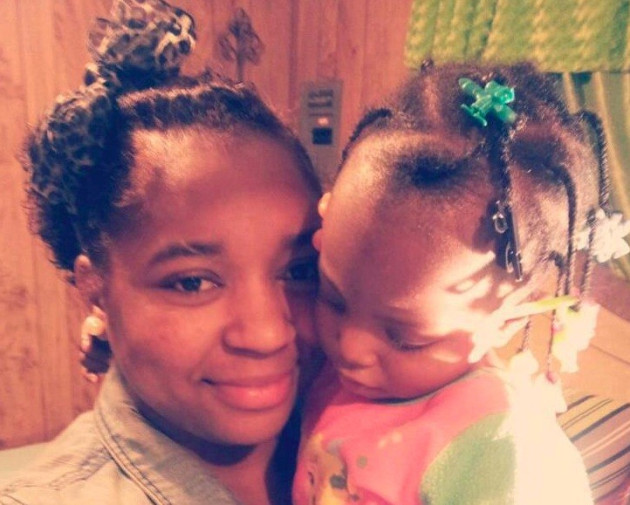 The Louisiana woman who was thought to have been set on fire by the Ku Klux Klan inflicted the wounds herself, the FBI has said.
Sharmeka Moffitt, 20, was set alight in Civitan Park in Winnsboro. The letters KKK were written on the bonnet of her car. She called emergency services herself and said three men in white hoods had attacked her.
Forensic evidence, however, shows that Moffitt's fingerprints were present on a cigarette lighter used to set her on fire. Her prints were also on the can of lighter fuel.
Kyle Hanrahan, a spokesman for the FBI's Louisiana bureau, said: "The wounds were self-inflicted."
She suffered burns on over half of her body and is in hospital in a critical condition.
Moffitt's family said: "Our family is devastated to learn the circumstances surrounding our daughter's injuries.
"While this was not the resolution we had expected, it is a resolution, and we appreciate the thorough investigation by the local and state police as well as federal agencies.
"We are sincerely sorry for any problems this may have caused and wish to express our appreciation for the outpouring of love, prayers and support we have received from friends, acquaintances, church organisations and government officials.
"Over the coming days and weeks, our focus will be on Sharmeka and her recovery. We ask that you continue to pray for her and for our family, and that you respect our privacy at this difficult time."
Following the attack, a Facebook page was set up in support of Moffitt. When news broke that her wounds were self-inflicted, the creators of Prayers for Sharmeka Moffit said that when the page was created, it was in support of a girl who had been victimised in a small town.
It said: "The support and prayers you have all given this girl have been tremendous, all of our hearts were in the right place. This was at the very least a great exercise in us all coming together. Hopefully if this is a fabrication, Sharmeka Moffitt will formally apologise to all of us ... when she is well.
"To think a young girl would even do this to herself is troubling in itself, we may have to still pray for her."