Sharon Osbourne has branded Kanye West a "bully" following his feud with pop star Taylor Swift. West's wife Kim Kardashian sparked a controversy after leaking footage of a phone conversation between the rapper and Swift discussing the lyrics for his song Famous without the pop star's permission.
Choosing a side in the feud, Osbourne, 63, has supported Swift, 26, and advises the Grammy-winning pop star to focus on her career. Addressing the highly-publicised scandal on her US TV series The Talk, Osbourne said: "I think that Taylor should go back to what she does best, writing her songs, recording. Forget it, it's got to stop."
She added: "This whole 'thing' with Taylor Swift and Kanye West and now the Kardashians are coming in, it's ugly. Taylor, rise above it, go and do your thing. It would be so bad for her if she does take this to the next stage. Just let it go. Everybody knows that he is a bully."
Other celebrities have weighed into the debate about the feud, including Chris Brown who is said to have spoken out against Swift, reportedly writing on Instagram: "Oh NO... Someone said something I don't like, OUCH, MY P***Y HURT. Make music and shut the f**k up. BETWEEN POKEMON (which I love) and this FAKE A*S CELEBRITY HIGHSCHOOL DEBATE TEAM, our values or even our regular lives are too consumed by b******t."
Joseph Kahn, the director of Swift's Bad Blood music video, stepped in to defend the singer, tweeting: "Ain't the first time the Kardashians supported the murder of an innocent blonde woman... The irony of one of the most untalented women in the world attacking one of the most talented."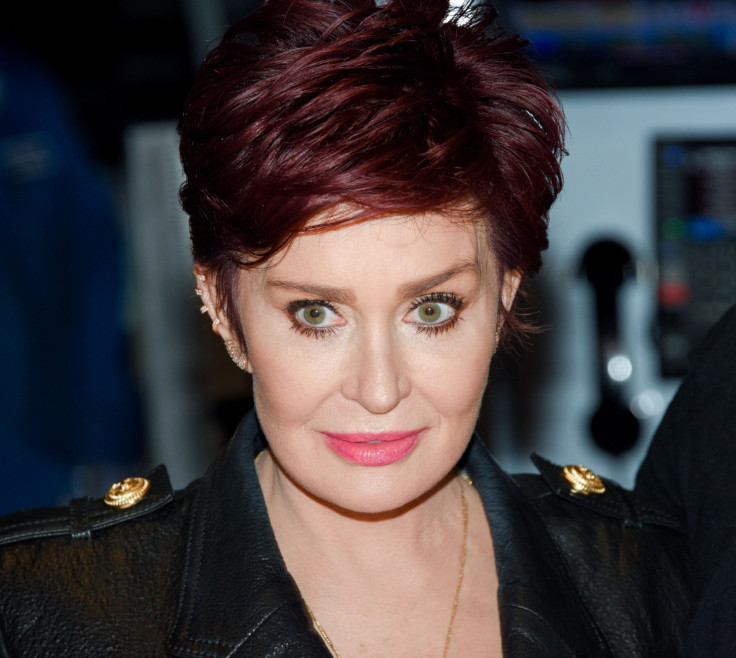 Speculation is now rife as to whether or not Swift will take legal action against West as their phone call was said to have been recorded without her permission. It has emerged that Swift's legal team threatened West with criminal prosecution several months ago and demanded that he delete the tape.
In the latest episode of Keeping Up With The Kardashians, West's wife states that a videographer filmed the phone call as the rapper tends to regularly document his time in the recording studio while working on an album.
In the phone call, Swift can be heard approving of the Famous lyrics but she now states she was unaware West would refer to her as a "b***h".