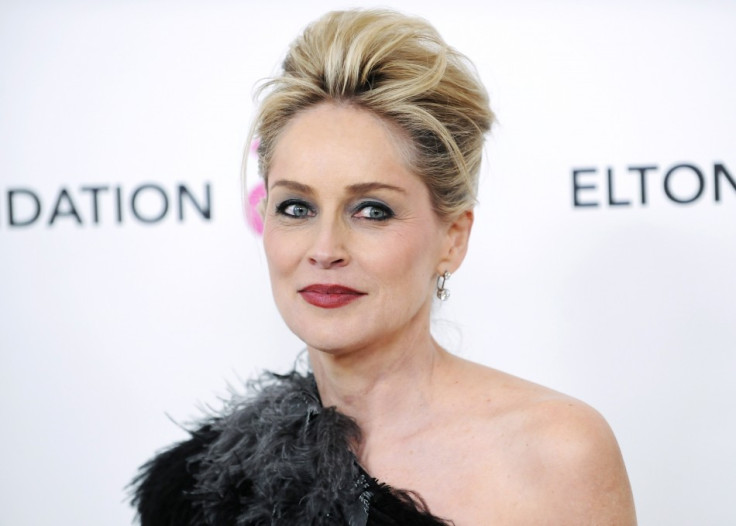 Sharon Stone is being sued by her former nanny after she claims she repeatedly made slurs about her Filipino heritage and her religion.
Erlinda Elemen also claims the Oscar winning actress banned her from reading the Bible in her home, told her not to speak to her children so they would not "talk like her" and frequently made derogatory comments about the nanny's "deeply-held religious beliefs".
The legal papers also claims Stone fired her for being paid overtime when travelling with her three adopted sons and on holiday days, according to the London Evening Standard.
Elemen is suing the actress for wrongful dismissal and harassment.
The nanny's lawyer, Solomon Gresen, said the star made Miss Elemen "feel as if her ethnicity was offensive and would somehow adversely effect her children's upbringing".
Eleman was hired in October 2006 and was promoted to live-in nanny two years later. She was dismissed by the 54-year-old actress in February 2011.
Stone's publicist Paul Bloch has described the lawsuit as "absurd" and the nanny is just looking to receive more money from Stone following her dismissal.
"This is an absurd lawsuit that has been filed by a disgruntled ex-employee who is obviously looking to get money any way she can," Bloch said in a statement.
"After she was terminated approximately one and a half years ago, she filed claims for alleged disability and workers compensation. Now, she is obviously looking for another opportunity to cash in.
"This is a frivolous lawsuit for absurd claims that are made up and fabricated. Sharon Stone will be completely vindicated in court."
Elemen's spokesman, Eric Rose, responded: "We can't wait to see Ms Stone in court."