Sharp Confirms iPhone 5 Screens to Ship This Month
Sharp has announced that it will start supplying Apple with screens for the new iPhone this month, ahead of the new device launching soon after.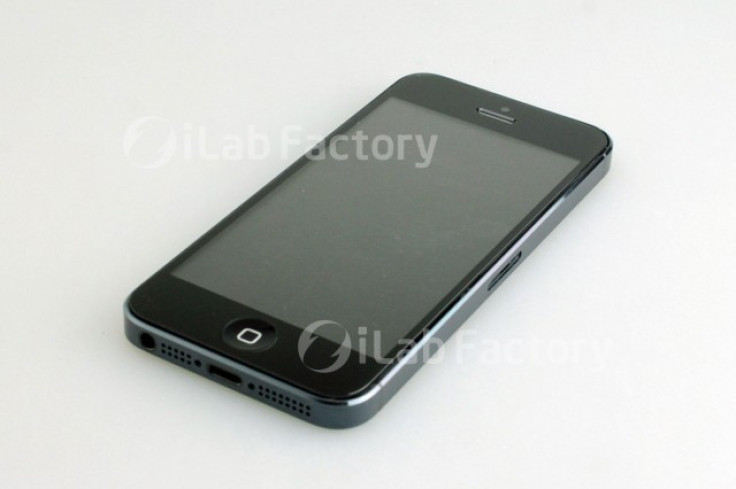 Speaking at a press briefing in Tokyo, Sharp president Takashi Okuda said that "shipments will start in August" after the company released its latest quarterly earnings, adding to mounting speculation that Apple will announce the sixth generation iPhone soon.
During the earnings report, Sharp announced an operating loss for the last quarter of ¥94.1bn (£774m) and slashed its forecasts to a full-year operating loss of ¥100bn, down massively from a predicted profit of ¥20bn.
According to a Reuters source, the Japanese company is considering its first major layoffs, which could be as many as 5,000 people.
Recent widespread rumours point towards Apple announcing a new product on 12 September, but the company, as always, is yet to confirm anything at all.
Sharp was revealed as a screen supplier by Apple last year, along with LG Display and Japan Display Ltd.
Apple is widely expected to give the new iPhone a 4in screen, up from the 3.5in size that has been used since the iPhone was first launched back in 2007.
Recent competitors such as the 4.7in HTC One X and 4.8in Samsung Galaxy S3 may well have led Apple to increase its screen size to remain competitive, as the iPhone 4S starts to look too small in comparison.
The new iPhone's screen is also believed to be thinner, thanks to adopting a new 'in-cell' technology that combines the LCD display and touch panel into one piece.
While recent speculation points at a 12 September announcement, Apple has previously said that the upcoming iOS 6 operating system - which we expect to debut on the new iPhone - will not arrive until the autumn, a few weeks later.
Other rumours surrounding the iPhone 5 include a smaller dock connector, a relocated headphone jack and an NFC chip to make use of the iOS application Passbook.
59 million iPhone 5s in 2012
JP Morgan analyst Mark Moskowitz said in a report to investors: "In our view, the screen stands to fill more of the black sidewalls present in the prior generations. As is widely expected, the new smartphone stands to be 4G LTE capable, and given the prospect of a thinner body, we think that the iPhone 5 can avoid being classified as a 'pocket hog,' which has hurt other 4G LTE offerings in the marketplace."
Moskowitz added that JP Morgan expects Apple to produce 20 million iPhone 5 units in the September quarter, followed by 39 million in the December quarter.
© Copyright IBTimes 2023. All rights reserved.