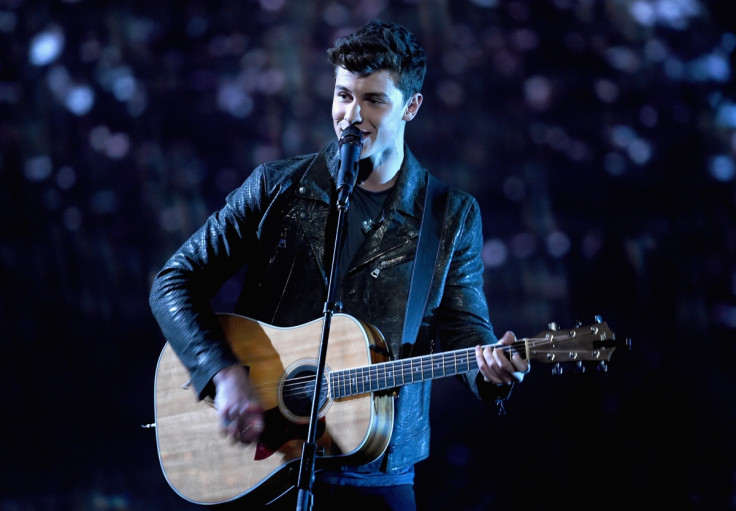 Pop star Shawn Mendes has taken the world by storm since releasing his debut album and now fans in the UK will have a chance to catch the heartthrob in action. The Stitches singer will bring his world tour to London in May 2016 following a string of dates across North America.
With thousands of teeny-boppers racing to snap up tickets for the shows, Mendes, 17, sold out in multiple cities in pre-sales at the beginning of February when they were released. Fans in London will be able catch the Canadian singer at Hammersmith's Eventim Apollo on 6 May 2016 and tickets are set to go on sale on Friday 5 February at 10am.
Mendes' world tour begins on 5 March at the Radio City Music Hall in New York before moving on to Houston and Orlando and returning to North America for another batch of shows from 15 July. The singer's European trek will launch on 16 April with a show in Cologne, Germany, before visiting Paris, Stockholm, Lisbon and Madrid, to name just a few locations.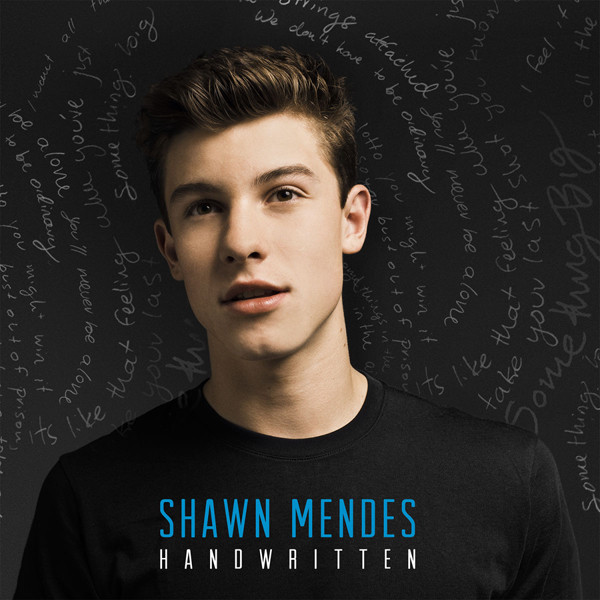 The singer is enjoying a run of success after toppling Justin Bieber from the number one spot on the UK charts in January 2016. Stitches may have taken 17 weeks to reach the top but he eventually nudged Bieber into second place after beating his fellow Canadian with a lead of 1,500 singles.
Stitches features on Mendes' debut album Handwritten, which soared to number one on the Billboard 200 chart following its release in April 2015. Bieber, 21, and Mendes have been pitted against each other given their shared native country and similar style of music, but Bieber has openly supported his fellow pop star, once writing on Instagram: "Shawn I checked out the music and I'm so proud! So glad to see another boy from Canada crushin it.#canadiansdoitbetter."
Mendes' next single – I Know What You Did Last Summer – features Fifth Harmony singer Camila Cabello. The pop stars were rumoured to be dating but Cabello denied these claims in an interview with Seventeen magazine, saying: "Shawn and I are great friends. That's why we write so well together – we have fun."
Listen to Shawn Mendes' Stitches: