Adele tour: Singer to release concert movie in cinemas like Justin Bieber and One Direction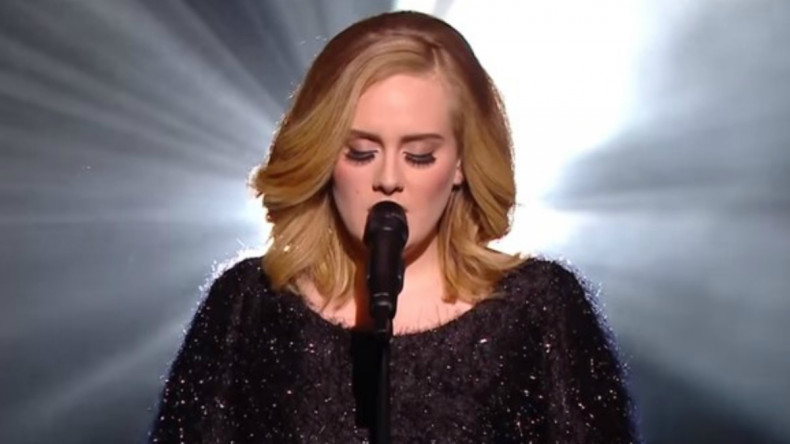 Fans who missed out on buying tickets for Adele's upcoming tour may still have the opportunity to watch the anticipated shows. The Hello singer is reportedly inviting cameras to document the Adele Live Tour with hopes to turn the footage into a concert film that will be shown in cinemas.
Perhaps inspired by the success of tour movies from other pop stars like One Direction who released This Is Us in 2011 and Justin Bieber, whose 2011 film Never Say Never grossed $100m (£69m) at the box office, a source claims that Adele's team believe her own documentary would break records in the same vein as her third album 25.
The insider told the Daily Star: "There is huge interest in a feature film of Adele's tour. It would undoubtedly be a huge box office hit around the world. Adele has provisionally agreed to cameras filming her, but she is unsure whether she will be able to cope as the tour drags on.
"She is incredibly private and is already suffering with nerves ahead of going on the road. But at the same time she is keen to document a part of her music legacy. Adele is a worldwide phenomenon, so it's obvious a movie release would be a massive money-spinner. Everyone is on board to make it happen, but at the end of the day it is all going to come down to Adele's say-so."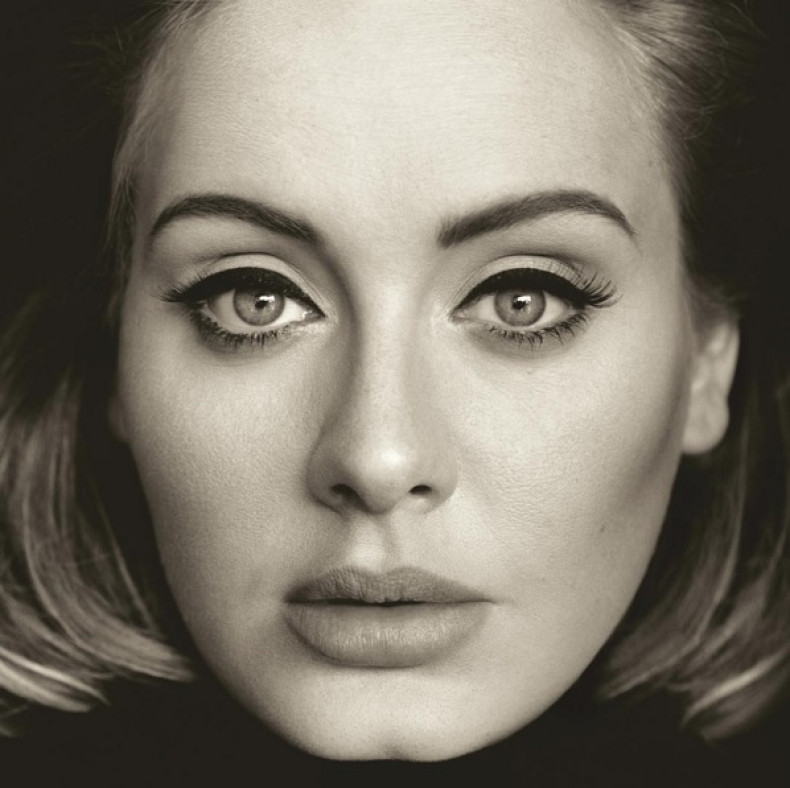 According to the publication, if Adele, 27, opts out of sending the movie to cinemas then the footage could be made available as a DVD release. The Grammy-winning singer will perform 105 dates on the world tour, which is due to kick off on 29 February 2016 in Belfast, Northern Ireland. The tour will visit a range of cities across Europe and North America, including Birmingham, Amsterdam, Paris, Vancouver, Miami and Mexico City.
Fans in London, Los Angeles and New York have ample opportunity to watch Adele perform as the When We Were Young singer will play six consecutive shows in each city. It is believed Adele will be accompanied by her son Angelo on the tour, and reports claim the musician has been seeking advice from Beyonce on how to juggle the schedule with being a mother.
The tour, Adele's first in four years, supports the release of her third album 25 which has sold more than 15m copies worldwide.
Listen to Adele's Hello: