In an age where a large proportion of music is consumed through streaming services such as Spotify, Apple Music or Pandora, it is surprising to learn that figures from these sources were not previously attributed to an artist's total record sales in the US. But thanks to a new rule implemented by the Recording Industry Association of America (RIAA), musicians such as Rihanna, Kendrick Lamar and Fifth Harmony have had the honour of their records suddenly receiving platinum certification.
Under the association's new regulations, 1,500 audio and video streams of a song or album is now considered the equivalent of 10 physical or digital sales, so is therefore likely to be easier for an artist's body of work to reach gold or platinum status. Putting their preaching into practice, the RIAA have handed platinum certifications to 17 albums, including Kendrick Lamar's Grammy-nominated To Pimp A Butterfly and Coldplay's 2014 release Ghost Stories.
Fifth Harmony's debut album Reflection has reached gold status alongside Wale's 2010 mixtape More About Nothing and 2011 LP Ambition. Incredibly, Michael Jackson's 1982 classic Thriller has been certified platinum 32 times while The Weeknd's second album Beauty Behind The Madness, released in 2015, has received platinum certification twice over. Without the new rule, these milestones would undoubtedly have taken longer to reach but not everyone appreciates the inclusion of streaming figures.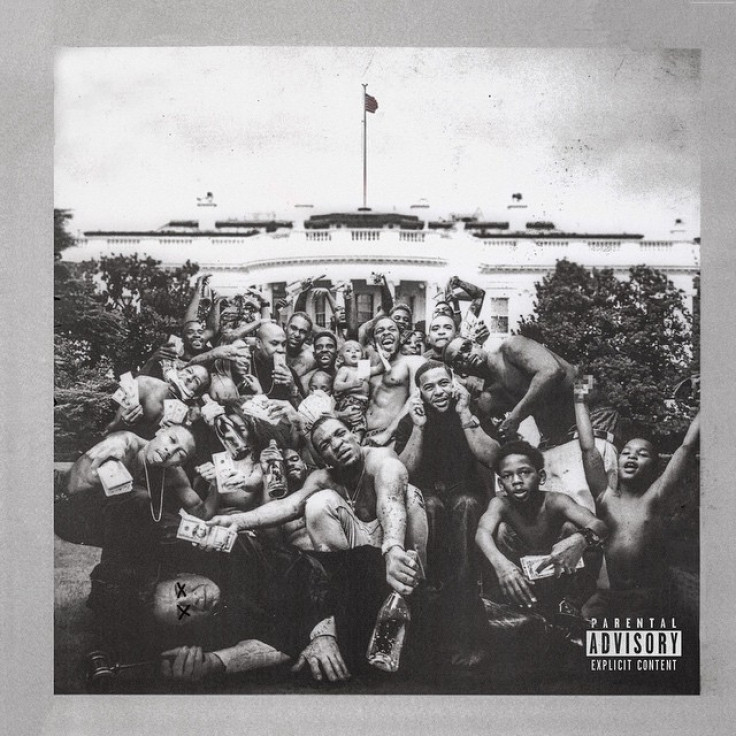 Anthony 'Top Dawg' Tiffith – CEO of Top Dawg Entertainment, which Kendrick Lamar is signed to –made his views on the development very clear to his Twitter followers. The executive tweeted: "We don't stand behind this @RIAA bs. ole skool rules apply, 1 million albums sold is platinum.until we reach that #, save all the congrats. No cheat codes 2 platinum."
Tiffith has a valid point. Lamar's To Pimp A Butterfly has sold just over 780,000 digital and physical copies in the US but is now platinum-certified. Possibly revealing a huge flaw in the new method, Rihanna's eighth album Anti sold just 460 copies following its surprise release on 27 January 2016 and entered the Billboard 200 chart at number 27 – but is now classed as platinum by the RIAA.
This is because Samsung, who is sponsoring Rihanna's world tour, gave away a million free downloads of Anti, which was eventually streamed 13 million times in 14 hours. Plus, the charts were announced the following day, giving the album a little over 24 hours for the digital and physical sales figures to be included. Without taking the streams into consideration, an album selling fewer than 1,000 copies being hailed as platinum might easily be considered ridiculous.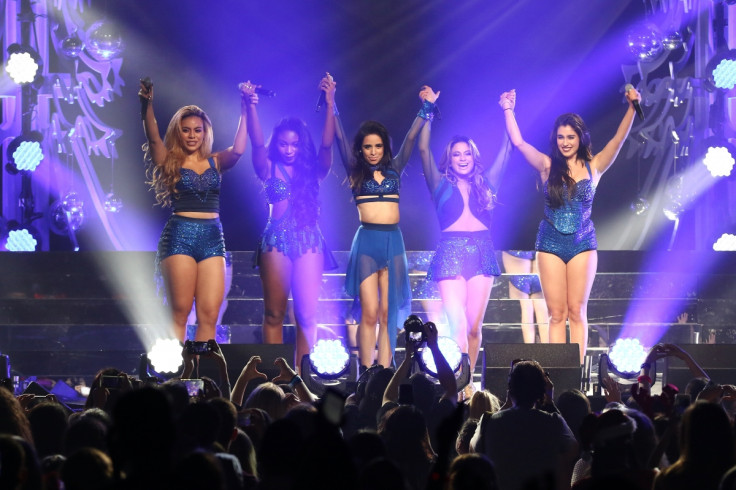 Surely most musicians would rather say with confidence that fans have actually gone to the effort of buying their music as opposed to streaming? However, in such a technologically advanced world, streaming is the way forward, so why should their contribution towards overall sales be looked down upon? If one consumes music through repeated streams instead of purchasing, does that really devalue the passion a fan has for that particular song or album?
It shouldn't. No matter what the source – but as long as it is strictly through legal avenues – music consumption is still consumption and support for that artist. With services such as Spotify and Apple Music hosting millions of subscribers on a daily basis, streaming is clearly just as popular, if not more so, than buying digitally and physically. The main potential problem is how the new rule would affect attitudes of the musicians and the future of the music industry. It is quite possible that some artists may assume it is simply a walk in the park to reach platinum or gold, so would their efforts to promote their releases wane? Of course, this is mere speculation.
Ultimately, now that streaming has become such an important part of the music industry, including these figures in regards to certification can only be a good thing. Right?
Newly awarded platinum and gold certifications
32x platinum
Michael Jackson – Thriller (1982)
2x platinum
The Weeknd – Beauty Behind The Madness (2015)
Platinum
Big Sean – Dark Sky Paradise (2015)
Coldplay – Ghost Stories (2014)
Hozier – Hozier (2014)
Kendrick Lamar – To Pimp A Butterfly (2015)
Gold
Elle King – Love Stuff (2015)
Fifth Harmony – Reflection (2015)
Halsey – Badlands (2015)
Wale – More About Nothing (2010)
Wale – Ambition (2011)