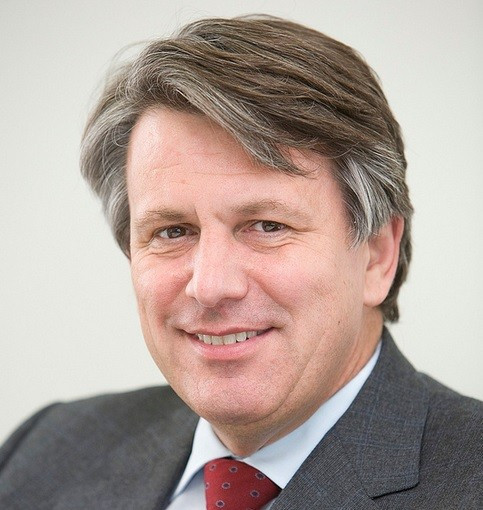 Royal Dutch Shell has revealed it is promoting its downstream director Ben van Beurden to chief executive officer after Peter Voser surprised the markets with his resignation in May this year.
Dutch national van Beurden, 55, will take over as group chief executive from March 2014 as he has a 'deep knowledge of the industry', having worked across a range of businesses and countries since he joined the firm in 1983.
The incoming CEO has worked in both the exploration and production sector (upstream) and the refining of petroleum crude oil and the processing and purifying of raw natural gas (downstream), which applies to the consumer sector.
"Van Beurden will continue to drive and further develop the strategic agenda that we have set out, to generate competitive returns for our shareholders," said Chairman Jorma Ollila in a statement.
In May this year, Voser shocked the markets by announcing his retirement after 29 years and only four years after taking the CEO position at the energy giant.
Voser, a 54-year old Swiss citizen, was appointed as CEO in July 2009 and has been an executive director since 2004.
Voser has been a pillar of Shell's new-found stability after the company was hit by a reserves crisis.
He helped the group post a rise in net income, excluding one-time items and inventory changes, for the first quarter this year.
It increased to $7.5bn (£4.8bn, €5.7bn), a rise of 3% from a year ago and smashed analysts' forecast of $6.4bn.
"After more than 25 years in Shell, I have elected to retire in the first half of 2014," said Voser in a statement at the time.
"After such an exciting executive career I feel it is time for a change in my lifestyle and I am looking forward to having more time available for my family and private life in the years to come."
Related Articles:
Leader Profile: Shell CEO Peter Voser To Step Down in 2014