Shelter Warns of Payday Loans Fuelling Rent and Mortgage Payments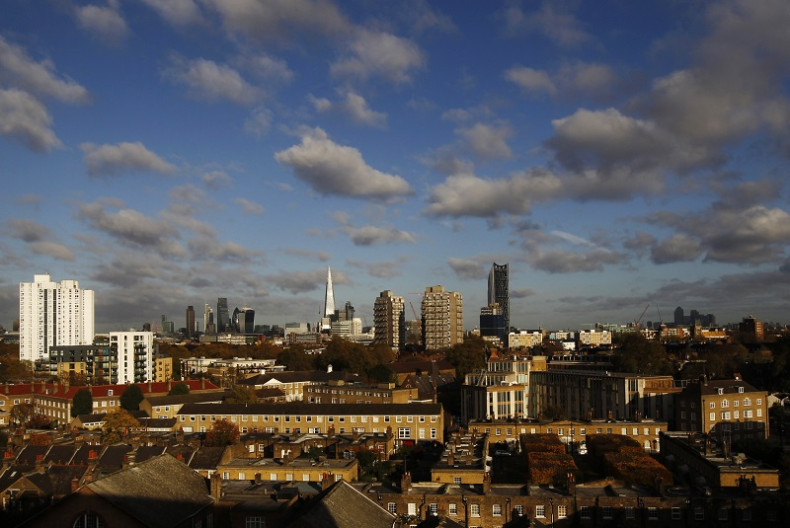 New research has shown that thousands of Britons are taking out payday loans to cover their rent or mortgage payments while also keeping it secret from their family and friends.
The homelessness charity Shelter, which commissioned YouGov to survey 4,000 people, found that nearly one in five rent or mortgage payers has borrowed money with significantly high interest rates to cover their housing costs.
Alarmingly, 2% – the equivalent of nearly a million people in Britain – said they had taken out a payday loan to help pay the rent or mortgage.
The research also revealed that one in four (25%) people would feel too ashamed to ask for help if they could not pay their rent or mortgage [Fig 1], while 40% would not admit if they were struggling with their housing costs to family or friends.
"Sky-high housing costs, stagnating wages and the high cost of living have taken their toll. The economy as a whole might be on the up, but losing our home could now be a frighteningly real prospect for any one of us," said Campbell Robb, chief executive of Shelter.
"We're now hearing from record numbers of families up and down the country who are desperately struggling to keep the roof over their heads.
"But the truth is, we're more worried about the people we don't see."
In a sign of the tough financial climate, the number of people helped by the Shelter helpline in 2013 with rent or mortgage affordability problems or arrears was 8,995 – representing an increase of 32.3% since 2012 when the number was 6,797.
But the charity is warning that for every person turning to Shelter for help, many will be keeping their rent or mortgage problems hidden.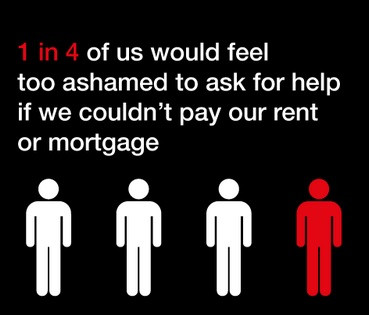 [Fig 1]
Shleter
But Housing Minister Kris Hopkins claimed Shelter's figures are based on a small number of calls to their helpline, while LSL Property Services' own figures show that the numbers of people in severe rent arrears are significantly lower than this time last year, and are 1.6% of the 3.8 million households who rent in the private sector.
He added: "The economy is improving and rents are falling in real terms. Repossessions and evictions have been kept down by the Government's long-term economic plan, so landlord possession orders remain lower than under the previous administration."
However, the LSL also revealed that 67,000 households now owe more than two months' rent while the number of tenants facing eviction via court order rose by 11%, during the third quarter of 2013.
This was up from the 27,784 recorded during the second quarter after months of wage squeezes.