Shia LaBeouf Arrested: Transformers Star Thrown Out of Cabaret Show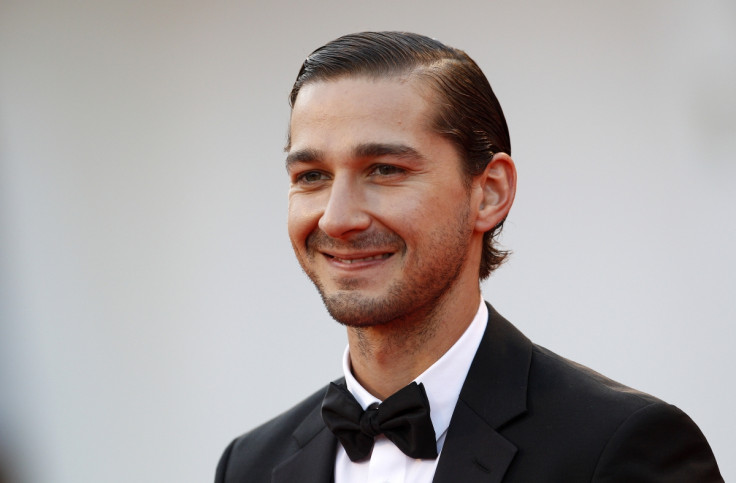 Hollywood actor Shia LaBeouf has been arrested after allegedly causing trouble at a Broadway show.
The 28-year-old actor was cuffed and escorted out of New York's Studio 54 theatre by police officers after refusing to leave when asked by security guards.
According to witnesses, the Transformers star began causing a ruckus during the first act of the Tony-award winning show Cabaret by talking loudly and smoking inside the theatre. He allegedly became belligerent when confronted by staff.
"He was being rather difficult and combative, verbally ... to the point where security guards asked him to please leave the premises and he refused," said NYPD spokesman George Tsourovakas. "Police were called and he was detained and arrested."
He has been charged with criminal conduct and disorderly conduct.
LaBeouf's brush with the law comes as the embattled star continues to make headlines for all the wrong reasons.
In December he was forced to apologise for allegedly plagiarising the work of comic cook writer Daniel Clowes saying he simply got "lost in the creative process".
"Copying isn't particularly creative work. Being inspired by someone else's idea to produce something new and different IS creative work," he told his 70,000 twitter followers.
He also raised eyebrows in February when he arrived at Berlin premiere for his film Nymphomaniac with a paper bag over his head inscribed with the words "I Am Not Famous Anymore".
© Copyright IBTimes 2023. All rights reserved.