Shlomit Krigman: Young Israeli woman stabbed outside West Bank settlement mini-market dies
A woman has died of wounds suffered in a stab attack in a West Bank settlement on 25 January, becoming the 26th Israeli victim of a four month-long wave of violence that shows no signs of abating.
Shlomit Krigman, 23, was fatally injured as two Palestinians went on a stabbing rampage in Beit Horon. Another woman was slightly wounded before a security guard shot the two assailants, a man in his 20s and a teenager, dead.
Police found several homemade pipe bombs probably left behind by the stabbers at the scene of the attack outside a local mini-market. The owner could be seen fighting the knife-wielding pair off, blocking the store's entrance using a shopping cart in security camera footage.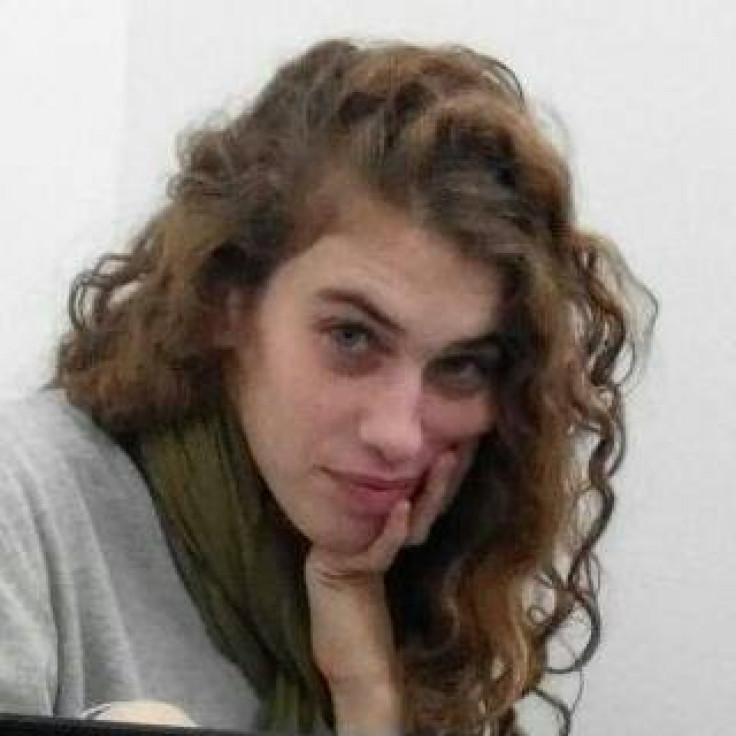 Shlomit Krigman, 23, was fatally stabbed in the West Bank settlement of Beit Horon
Facebook
"They stabbed a woman on the sidewalk, and another at the parking lot, and then tried to enter the store," Motti Shalem, en eyewitness who works at the mini-market, told Ynet. "Me and another guy pushed them back with a supermarket cart, and then they ran, and were shot by the security guard."
The attackers have been identified as Ibrahim Allan, 22, from Beit Ur al-Tahta and Hussein Abu Gosh, a 17-year-old from the Qalandiya refugee camp.
Krigman was taken to a hospital where she later died. She is the latest in a long line of people who have fallen victim of violence in the region since tensions between Israelis and Palestinians erupted in September.
Some 26 Israelis and an American student have been killed by Palestinian attackers since, while at least 149 Palestinians, allegedly including more than 100 attackers, have lost their lives to Israeli fire.
© Copyright IBTimes 2023. All rights reserved.