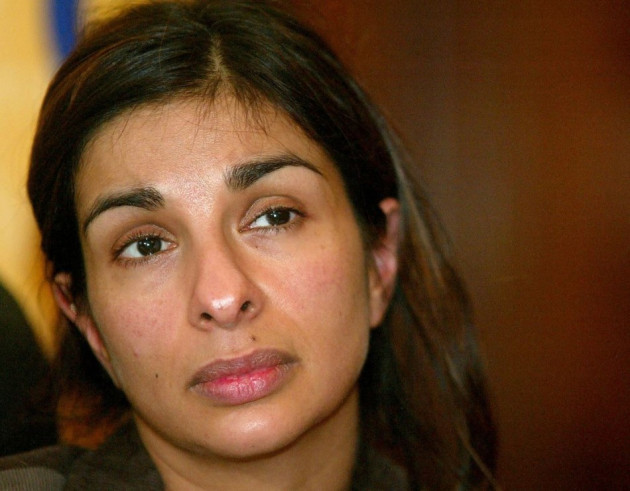 Coronation Street star Shobna Gulati has revealed she split from her younger lover because of age differences.
The 46-year-old actress, who played Sunita Alahan on the ITV show, has been romantically involved with 30-year-old Anthony Brown over the past year. Gulati has now confirmed she ended the relationship because she was left feeling like his mother.
The relationship appeared to reach a stopping point after Denise Welch's wedding. The 55-year-old Welch, who played Natalie Barnes on Coronation Street, was married to Lincoln Townley in Portugal last month.
Gulati and Brown were at the wedding and that was where the Indian-origin actress and dancer began to feel uncomfortable in her relationship.
"He felt like he was in a different world," she told The Sun, adding, "At Denise's wedding things became unstuck. It was full of veteran entertainers like The Krankies and Christopher Biggins. It became very clear he wanted something different to me and neither of us was prepared to compromise."
The Loose Women star, who has an 18-year-old son from a previous relationship, said at times Brown's behaviour left her feeling he had more in common with him than her.
"Sometimes when they were on the couch joking about something on the internet and I was in the kitchen making dinner I did feel like Anthony's mum as well. I told him it was hard for me because I wanted to be acting like a girlfriend," she admitted.
Gulati also took to Twitter to talk about the break up: "So @LennyLovet #connectwithrespect i do and ive nothing to feel ashamed of and i regret nothing," she tweeted, adding, "And for all those asking no im not ok."