One in five people working in Parliament has been sexually harassed in the last 12 months, a report reveals.
First reported by The Independent, the report reveals the degree of harassment and bullying in Westminster following a series of allegations ranging from inappropriate behaviour to sexual assault.
It followed a survey commissioned by MPs and involved all type of workers on the parliamentary estate.
The survey, which will be published by Commons Leader Andrea Leadsom on Thursday (8 February), found women reporting twice as many incidents as male workers.
"What is critically important for whether [new measures] succeed or not is that it changes culture, and people who work in parliament feel that they are able to come forward without risking their future careers," a source close to the MPs' working group behind the report said.
The source continued: "You have a situation where 19%, almost a fifth of people, complaining that they have experienced or witnessed sexual harassment or inappropriate sexual behaviour here, versus the fact that the present respect policy has never had a complaint about sexual harassment."
The parliament-wide survey spoke to around 1,377 workers and found that 39% of staff, MPs and peers had experienced bullying and harassment of some sort. Of those reporting bullying or harassment, 45% were women and 35% were men.
The cross-party working group of MPs and staff was established by Prime Minister Theresa May to put a stop to abuse in Parliament. Recommendations for a new, independent grievance procedure for staff will be included in the report.
According to The Independent, a new HR system for MPs' staff will also be established. MP staffers are currently employed directly by politicians, which makes it difficult for staffers to submit complaints.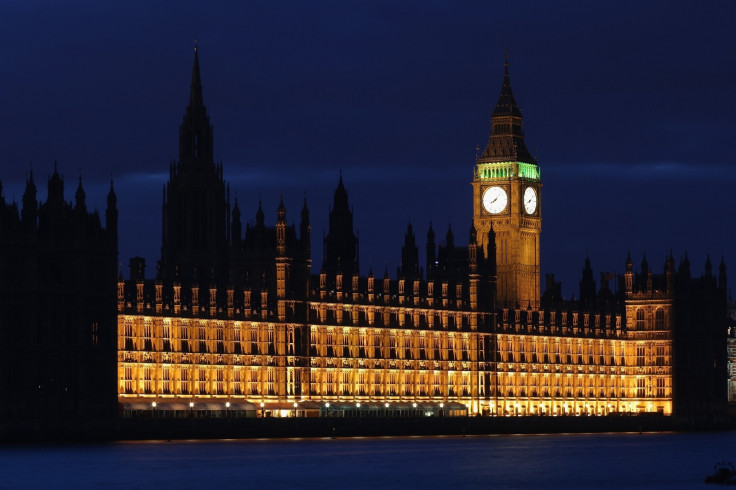 The report is also expected to recommend considering stricter sanctions against those who have behaved inappropriately, though the independent parliamentary commissioner for standards would have the final say.
It is understood that there could also be additional training for MPs and staff to improve employment practices.
Westminster was embroiled in a cross-party sexual harassment scandal last year that prompted Defence Secretary Sir Michael Fallon to resign. The Conservative Party investigated and eventually cleared MPs Stephen Crabb, Chris Pincher and Daniel Kawczynski over allegations of sexual misconduct.
Allegations against Tory MPs Dan Poulter and Charlie Elphicke are still being considered. Meanwhile, Labour MPs Ivan Lewis and Kelvin Hopkins have been referred to their party's ruling body following allegations of inappropriate behaviour.