Conservative MP Chris Pincher has resigned from the Whips' Office and referred himself to the the police following allegations over his conduct.
Mr Pincher also referred himself to the party's complaints procedure, Downing Street has confirmed.
His resignation comes after the Mail on Sunday reported that Mr Pincher had been accused of making an unwanted pass at former Olympic rower and Conservative activist Alex Story.
Mr Pincher has expressed his regret for his behaviour saying: "If Mr Story has ever felt offended by anything I said then I can only apologise to him."
A Downing Street spokesman told Sky News: "After several conversations with the Chief Whip, in order to address a number of questions, Mr Pincher has voluntarily referred himself both to the party's complaints procedure and the police, and has voluntarily stood down from the Whips Office in the meantime."
It's the latest admission of inappropriate behaviour by a parliamentarian in the on going Westminster sexual harassment scandal.
Yesterday (4 November) First Secretary of State Damian Green was at the centre of amid reports that "extreme pornographhy" was found on a computer in his Westminster office during a raid in 2008.
Green denied the allegations published in the Sunday Times insisting they are "completely untrue" and "political smears" intended to discredit him.
On Sunday, further allegations were made against a number of MPs as Westminster's swirl of sexual harassment claims continued to spiral.
There have been four allegations of sexual harassment against former Defence Secreatry Sir Michael Fallon.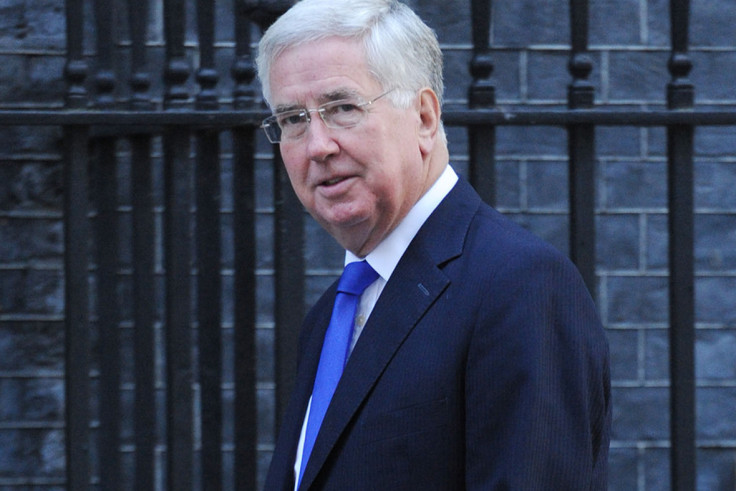 The Tory MP sensationally resigned following claims by broadcaster Julia Hartley-Brewer that he repeatedly touched her knee during a Conservative party conference in 2002.
Ms Hartley-Brewer said she threatened to "punch him in the face" if he didn't stop after the incident several years ago. While the journalist said she was not a victim and had no ill-will towards Fallon, MP conceded his behaviour in the past had "fallen short." He said: "I've already accepted that I have behaved inappropriately in the past but I have never assaulted anybody". He said no specific allegation was put to him.
It later emerged that a second journalist contacted Downing Street hours before his departure claiming that he had lunged at her and tried to kiss her on the lips in 2003. Jane Merrick alleged in The Observer that the incident took place after a lunch when she was a 29-year-old junior political reporter.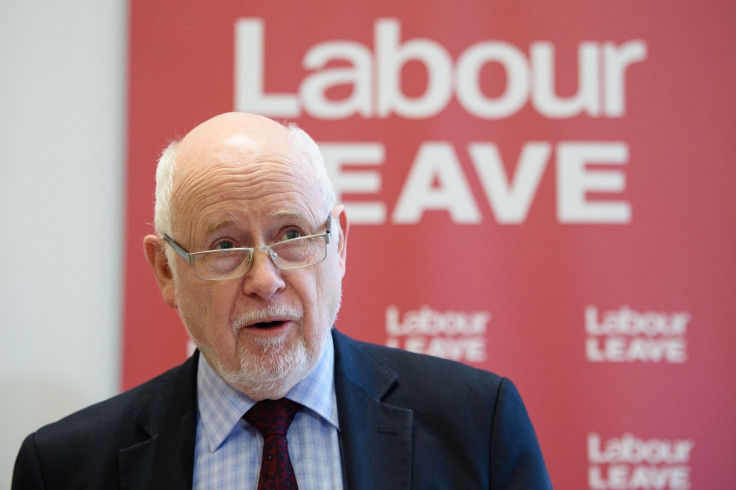 Ms Merrick said she decided to name Sir Michael after he "denied some allegations, and minimised others as somehow acceptable because they date from another time". "His lack of contrition has made me change my mind," she said.
The ongoing scandal has engulfed Westminster in the past week with numerous claims and counter-claims made about MPs.
Earlier in the week, it was announced that the UK Labour party has suspended Kelvin Hopkins, MP for Luton North over harassment allegations, while Labour MP Clive Lewis is being investigated by his party over a groping allegation.
Seven Conservative MPs now face investigations or have resigned as allegations continue to spread, The Guardian noted. Prime Minister Theresa May's deputy Damian Green is being urged to step down following allegations that "extreme porn" was discovered on his computer. Green denied the allegations as "political smears".
Meanwhile, Gavin Williamson has replaced Fallon as Defence secretary.