Shocking video captures moment 'Iraqi army crush boy under tank after Isis interogation'
Video shows men in Iraqi uniforms dragging boy's limp body and placing it under the tank's wheels.
A shocking video has captured the moment that men believed to be Iraqi soldiers dragged a boy under a tank and crushed him after questioning him about Islamic State (Isis). The footage, thought to be from Mosul, went viral on social media on Friday (12 November) and shows men wearing Iraqi uniforms carrying out the atrocities.
They can be seen questioning the boy, who is terrified and in the foetal position, before dragging his limp body and placing it under the tank's wheels.
Men, speaking in Arabic, can be heard shouting, "Go, go,! at the tank operator before one man can be heard yelling "Speak about Daesh! (Isis)" to the boy.
The boy is then shot seven times before the tank drives over his body and flattens it.
Though men in Iraqi uniforms can clearly be seen, the Iraqi military has strongly denied the claims, blaming "the misleading media" for the video.
In a statement published on an Iraqi government website, reported Rudaw, Major General Najim al-Jabouri said: "We confirm here that the video belongs to the Daesh mobs and it becomes clear through analysing the scene which shows individuals who wear non-military clothes different from that worn by the Iraqi army.
"It also becomes clear from the type of the guns as shown in the scene that they are the same guns used by Daesh militants.
"Also confining the video to a limited area is an attempt to avoid showing the landmarks of the area."
The release of the video comes one day after Amnesty International called on the Iraqi government to investigate reports that fighters wearing Iraqi Federal Police uniforms tortured and summarily executed residents in villages they captured south of Mosul.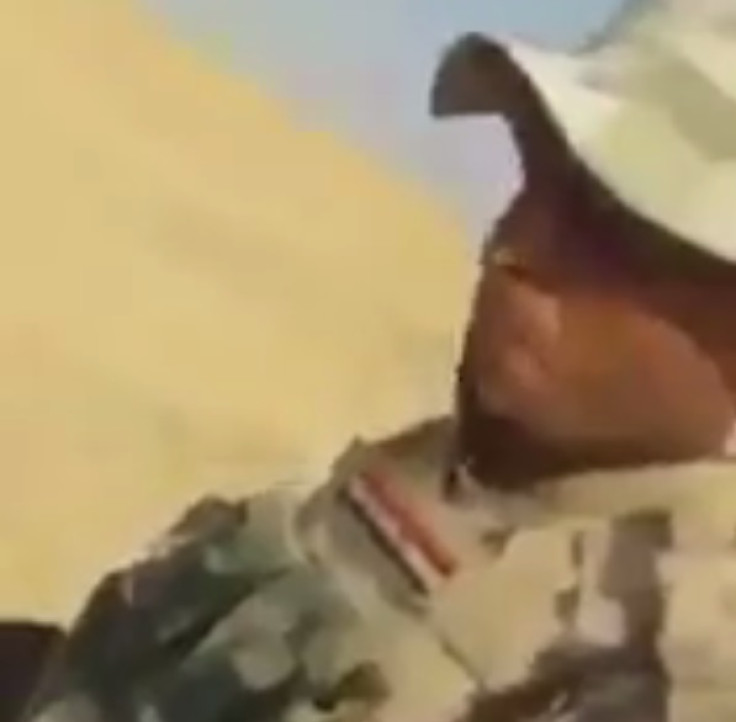 A man wearing an army uniform bearing the Iraqi flag watches the boy being dragged under the tank
Rudaw / screengrab
"Men in Federal Police uniform have carried out multiple unlawful killings, apprehending and then deliberately killing in cold blood residents in villages south of Mosul," Lynn Maalouf, Amnesty International's deputy director of research, said.
"In some cases the residents were tortured before they were shot dead, execution-style.
"Deliberately killing captives and other defenceless individuals is prohibited by international humanitarian law and is a war crime. It is crucial that the Iraqi authorities carry out prompt, thorough, impartial and independent investigations into these crimes under international law, and bring those responsible to justice.
"Without effective measures to suppress and punish serious violations, there is a real risk that we could see war crimes of this kind repeated in other Iraqi villages and towns during the Mosul offensive."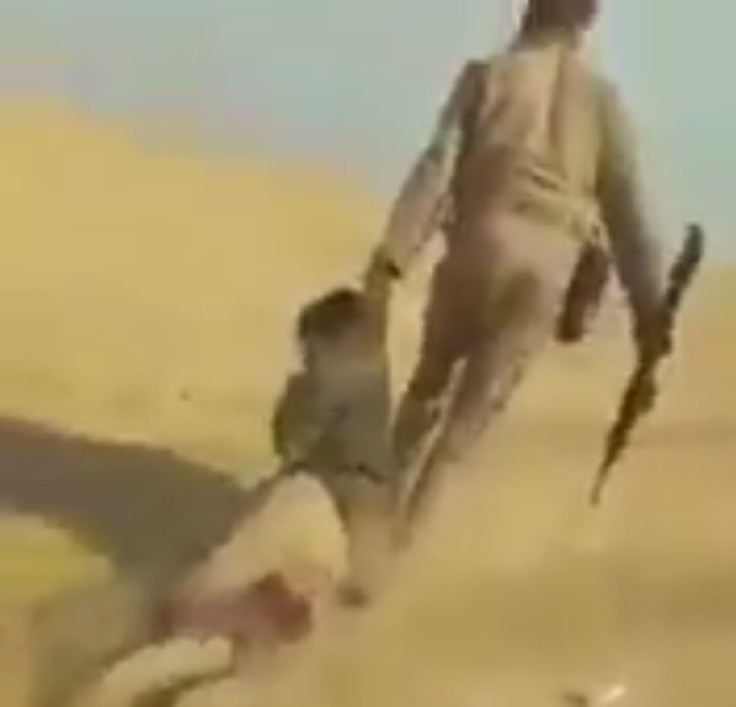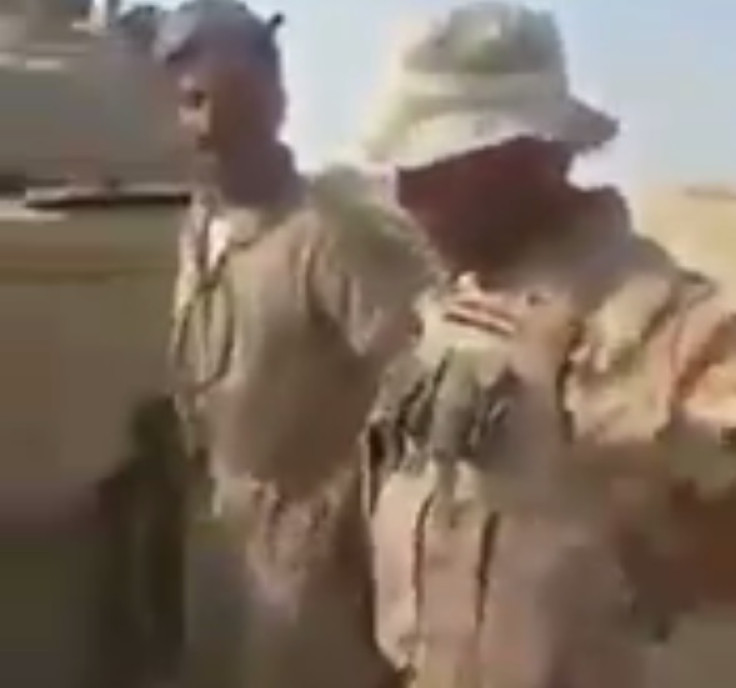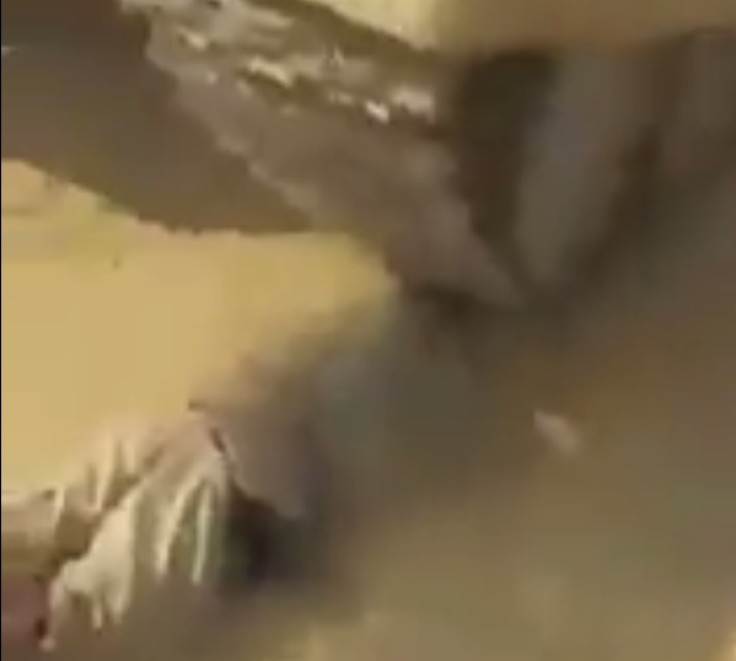 © Copyright IBTimes 2023. All rights reserved.