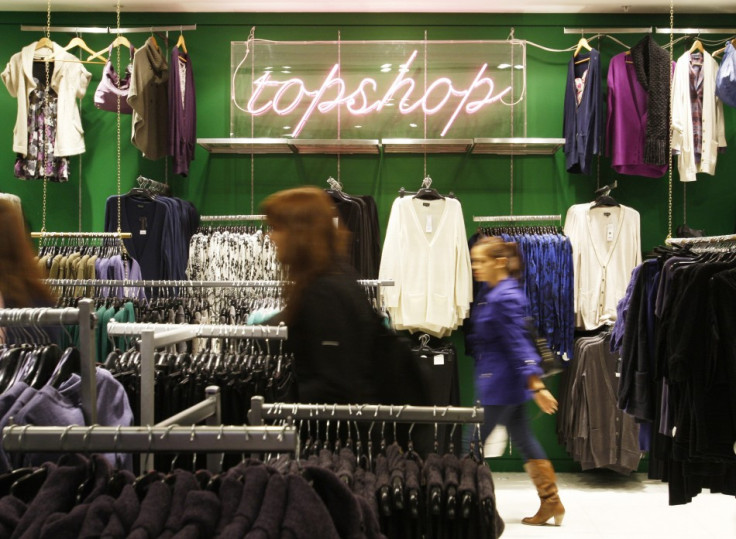 Leading fashion chain Top Shop may close about 260 of its struggling stores affected by dwindling sales, driven by lower consumer demand and high lease rates.
Sir Philip Green, the billionaire owner of the Arcadia Group which owns the Top Shop brand, is trying to renegotiate a better lease deal to save the struggling stores, according to the Mirror.
The Arcadia Group has suffered a 38 percent fall in profits for the current year compared to last year. Sir Philip, who once famously paid his wife a £1.2 billion dividend in 2005, believes that apart from the falling sales, increase in energy bills and cotton prices have affected the profits of the company.
Sir Philip has said he is trying to negotiate a better deal for renewal of the lease agreement to save his stores. The closure of 250 to 260 stores depends on the possibility of getting a better deal from the landowners.
"That would be the doomsday scenario if we were unable to renegotiate any of those leases," he said.
The Arcadia Group has about 300 struggling stores in the high market which are adding to the losses. The company also owns brands like Wallis, Evans, Dorothy Perkins and Miss Selfridge apart from Top Shop and Bhs.
The sales of the company have also been affected by the unusually prolonged warm weather in the country. Woolens, jackets, boots and coats have no takers in the mild weather that Britain is experiencing this year.
"One of the single biggest issues is that the weather has conspired against us. We got snowed out [last year] and now we cannot get a cold day. It is warm enough for shorts, " Sir Philip Green has been quoted by the Independent as saying.
However, some industry watchers believe that the high street problems along with the cut-throat competition in the retail sector will be an opportunity for unusual bargains for the buyers.