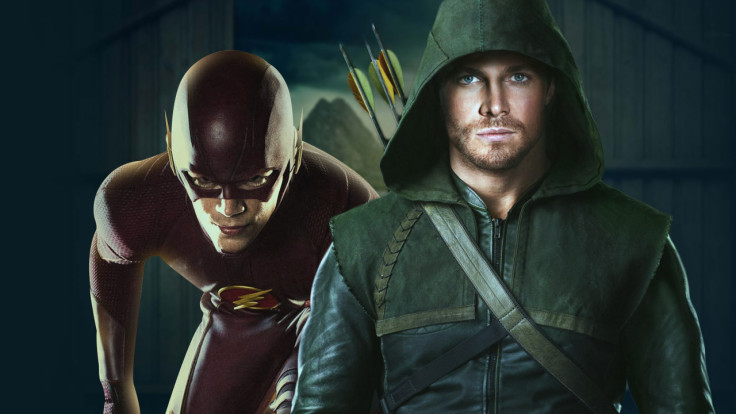 Unlike the reigning company in superhero entertainment content — Marvel — rival studio Warner Bros and DC Entertainment decided to take a different route by keeping their TV and film universes separate. This move was initially criticised by fans, but now, it looks like it has worked brilliantly in the studio's favour as different characters from DC Comics co-exist across films and TV shows — much to the delight of the fans.
The latest personality to weigh in on this trend is Batman v Superman director Zack Snyder who feels it's great that different characters and their adventures are being explored within the separate DC TV and film universes.
"This is the bottom line for me. I have 100% respect and love for what they're doing on TV. I think it's amazing," Snyder told Big Talk Radio. "The joy and the fun of them speaks to the iconic, graphic nature of these characters."
The director went on to add, "...I think that's sort of the thing I've embraced, and as opposed to trying to shoehorn all of these storylines into a single universe, we let the characters exist in multi-universe, and therefore it's a lot more fun and a lot more value for the audience. They get to see their favourite and most beloved characters on different adventures at the same time in different universes and it really makes the meal a lot richer and a lot more fun. We get to go with these guys in all different directions and that's really the joy of what we're trying to do over here at DC."
Talking about the existence of these characters in the larger sphere of American pop culture, Snyder explained how they are bigger than any of the actors playing them.
"Long after I'm done making a Batman v Superman movie, there will be someone else who makes it. It's almost like an American tradition now we've established that these characters will be played again and again, and they exist outside of us in this moment."