Former EastEnders actress Sian Blake and her two children all died from "head and neck injuries", the Metropolitan Police have revealed. The force have also officially confirmed the identities of the three bodies found at Blake's home after examinations at the Princess Royal Hospital at Farnborough Hospital.
The 43-year-old was found along with her children Zachary Bilal Kent-Blake, eight, and Amon Ben George Kent-Blake, four, at the family home in Erith, south-east London on 6 January. The provisional conclusion of their injuries was the result of a post-mortem examination that took two days to complete.
An international manhunt is now underway for Blake's partner Arthur Simpson-Kent, 48, who is believed to have left the UK and may be in Ghana. The Met launched a murder inquiry after her car was found abandoned in Bethnal Green, east London, on Sunday 3 January.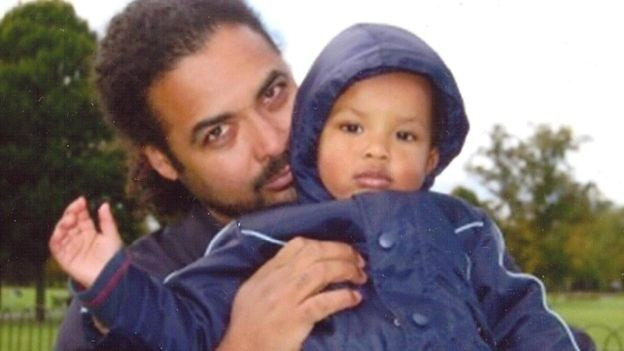 He is believed to have travelled to Glasgow and then Amsterdam before flying from the Netherlands to Kotoka International Airport, Accra, Ghana. Blake and her two sons had not been seen since 13 December when they went to visit family in Leyton, east London, and they were reported missing three days later – allegedly by Simpson-Kent.
A missing persons' investigation for the trio was launched on 16 December after officers attended the family's home. The Met has confirmed that measures were taken following information passed on from the children's charity, the NSPCC, over concerns about Sian Blake's health.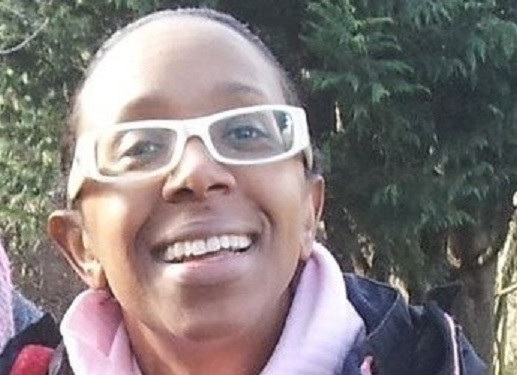 On 4 January, police forensic specialists were called to search the family home and the three bodies were found during excavations in the garden just two days later. But Scotland Yard is now facing questions as to why it took so long to find the bodies and why the investigation was not made a higher priority earlier.
The Met has referred itself to the Independent Police Complaints Commission (IPCC) which will look at why it took so long for Blake's disappearance to be treated as suspicious.