From Rockstart in Amsterdam to Whitebay in Sydney, big cities are battling to host the next Silicon Valley. This led to Tech City in London being renamed to Silicon Roundabout, Scotland having its own Silicon Glen and Dutch city Haarlem's entrepreneurial hub being named Haarlem Valley.
But after the Irish government and local council in Dublin found the potential their city had for start-ups, they went a step further than just adding 'Silicon' to the name of a tech-centred area: they appointed a commissioner for start-ups.
Niamh Bushnell, an Irish entrepreneur, was working at her own human resources start-up IDIRUS in New York when she found the vacancy online and applied.
"In 2014, a serial entrepreneur in Dublin got sent a report on start-ups published by Dublin's council and he read it, and there were about six key recommendations he had about things like education and infrastructure and funding, and one of those recommendations was that there should be a commissioner for start-ups," she told IBTimes UK.
Once she heard she was hired, Bushnell packed her bags from New York, where tech start-ups and the sharing economy form the latest hype, to fly to Dublin. There, as she went along, she found out that the situation in Dublin for start-ups is almost as perfect as it can get.
"Dublin offers a really great, exciting environment for start-ups," the entrepreneur said. "To the extent that I was willing to leave my own start-up in New York and come back to Ireland to work here. Dublin has a lot of cool things for start-ups."
Budding and seasoned entrepreneurs, as well as angel investors, can benefit from the relatively small size, community and internationality of the Irish Capital. "What's unique about Dublin is that it's a European talent base – but the companies that come out of Dublin are global start-ups," Bushnell said.
A welcome development
Start-ups can quickly create jobs, and that might be one of the main reason the local and national governments were keen to invest in a start-up commissioner. The labour market is slowly tightening, but Irish unemployment is still not back to pre-crash lows.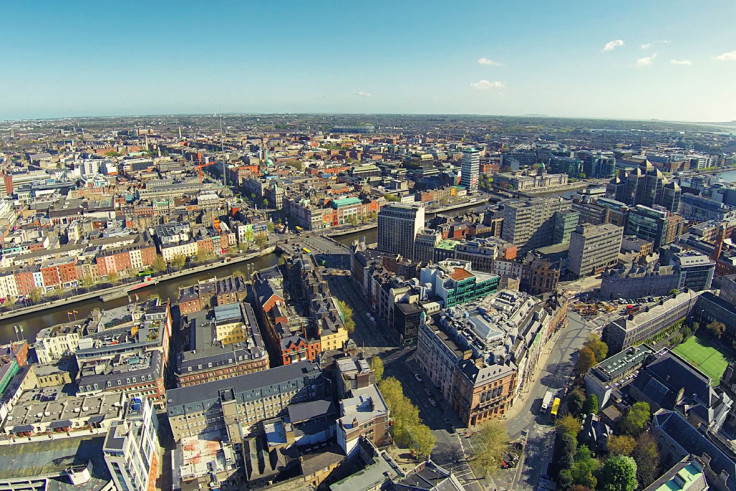 According to Ireland's Central Statistics Office, the unemployment rate in December 2015 was at 8.8%, compared to the UK's 5.2%. A Glassdoor report published in January 2016 showed that Ireland was one of the toughest countries to get a job at in Europe, listing 12th out of 16 countries studied.
The study showed that there was a shortage of full-time contracts available, forcing many Irish people to opt for part-time jobs or work on zero-hour contracts. According to a 2013 study by Tuck School of Business at Dartmouth professors, young companies were disproportionately affected by the financial crisis between 2006 and 2009, but still remained a positive source of net employment growth.
The start-up opportunities, on the other hand, are plenty. According to the European Digital City Index, Dublin receives the highest venture funding per capita. The index also showed that the city has the third best entrepreneurial culture in Europe. A total of 260 global companies have offices in Dublin, including Google, Facebook, LinkedIn, AirBnb, Amazon and Twitter.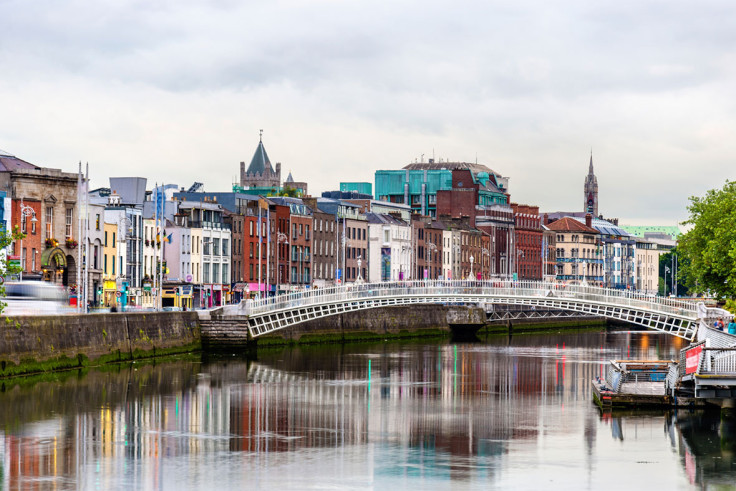 Silicon boost
The idea was that the commissioner would be the person to "unify and embody the start-up community in Dublin" and bring this message across to budding entrepreneurs and investors. Since then, Bushnell's office has functioned as the main stage for several start-ups in their very first months.
"The philosophy of the office is to be an experiment. We're this scrappy little office with a couple of people that runs really really fast and tries a lot of experiments and if we find something that's successful, we find an owner in the community for it."
"We don't want to own anything," Bushnell said. She just wants to accelerate growth at potential new Ubers and Airbnbs.
However it is not all rainbows and sunshine in Dublin's start-up community, the entrepreneurs are facing the same problems as anywhere else. "Funding, accelerated scaling, access to foreign markets, start-ups are the same all over," Bushnell said.