Alleged Silk Road Operator Ross Ulbricht Faces 'Kingpin Charge'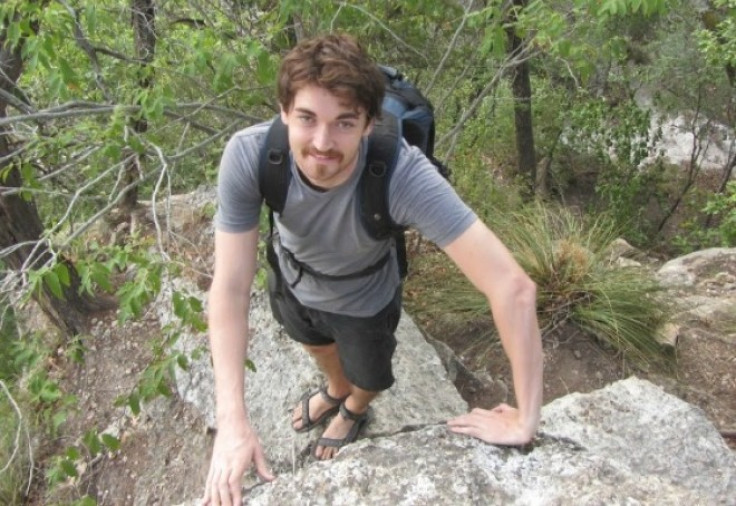 The man who was is accused of operating the Silk Road underground website, Ross William Ulbricht, has finally been officially charged by US prosecutors who added a new charge of engaging in a continuing criminal enterprise - sometimes known as the kingpin statute - to charges of drug trafficking, computer hacking and money laundering.
The new charge, typically reserved for mafia dons and drug cartel kingpins would add an additional minimum 20 years to Ulbricht's sentence should he be found guilty.
The charges as a whole would result in a life-term jail for Ulbricht if convicted. US district attorney Preet Bharara unsealed the indictment in federal court in Manhattan.
"Silk Road emerged as the most sophisticated and extensive criminal marketplace on the Internet, serving as a sprawling black-market bazaar where unlawful goods and services, including illegal drugs of virtually all varieties, were bought and sold," Bharara said in a statement.
He claimed the website openly advertised illegal drugs under categories such as cannabis, ecstasy, opioids, prescription drugs and stimulants. It was selling drugs such as heroin, cocaine, ecstasy and LSD.
Ulbricht facilitated the illegal transactions using technology to conceal IP address and identity of users. He also added a Bitcoin payment facility to the website, making use of the virtual currency's anonymity feature.
A lawyer for Ulbricht said his client would plead not guilty at an arraignment scheduled for 7 February.
Silk Road and Bitcoin
Ulbricht was arrested last year at a San Francisco public library for operating and owning Silk Road.
According to prosecutors, the hidden website was facilitating buying and selling of illegal drugs and other unlawful goods and services anonymously and beyond the reach of law enforcement agencies. The website, which was shut down, had a turnover of more than a million dollars a month.
Bitcoin was a popular unit of transaction on Silk Road because it is lightly regulated and hard to trace.
The prosecutors also seized some 30,000 bitcoins, which were forfeited. In addition, a criminal case was filed against Ulbricht, also known as "Dread Pirate Roberts". The government also seized an additional 144,336 bitcoins from computer hardware belonging to Ulbricht.
Bitcoin is currently trading at about $925 (€684, £567) on MT Gox exchange.
The currency was launched in 2008 and is traded within a global network of computers. They can be transferred without going through banks or clearing houses, reducing fees involved in the services significantly.
Transactions in bitcoins are done anonymously over peer-to-peer networks, and this feature has been a serious concern for regulators.
© Copyright IBTimes 2023. All rights reserved.