Silvio Berlusconi Party Sets Date to Choose PM Candidate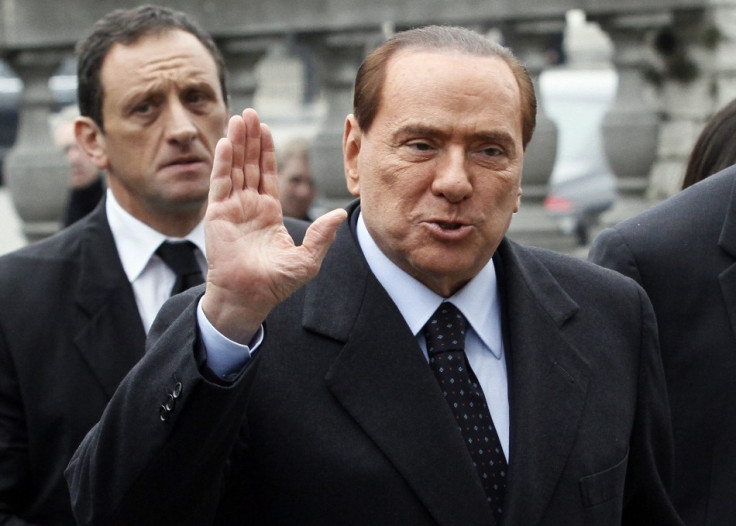 Italy's former prime minister Silvio Berlusconi has confirmed he will not run for office in 2013, adding that for the first time since he entered politics in 1994, his party will hold primary elections to find a candidate.
"Love for Italy can lead people to crazy as well as wise things," Berlusconi said. "Eighteen years ago I entered politics - an act of madness with some wisdom. Now I step back for the same reasons I then stepped forward."
Berlusconi said that his party, the People of Freedom (PDL), was likely to run a primary on 16 December to choose its new candidate for prime minister.
Berlusconi had already announced he was to step aside earlier in October, to "allow all moderates to unite in a single force which can face the left together" but setting a date for a primary confirms the move.
"If centre-right leaders share the common feeling that I cannot represent them, I am ready to stand back," he then said.
Berlusconi said the "moderate forces" could rally behind current prime minister, Mario Monti.
"I would not rule out [the next prime minister] being Mario Monti. Ever since I've known him he has always been in the liberal camp, so it could easily be Mario Monti," Berlusconi said.
Monti was appointed prime minister after Berlusconi over the economic crisis and the bunga-bunga scandal.
© Copyright IBTimes 2023. All rights reserved.