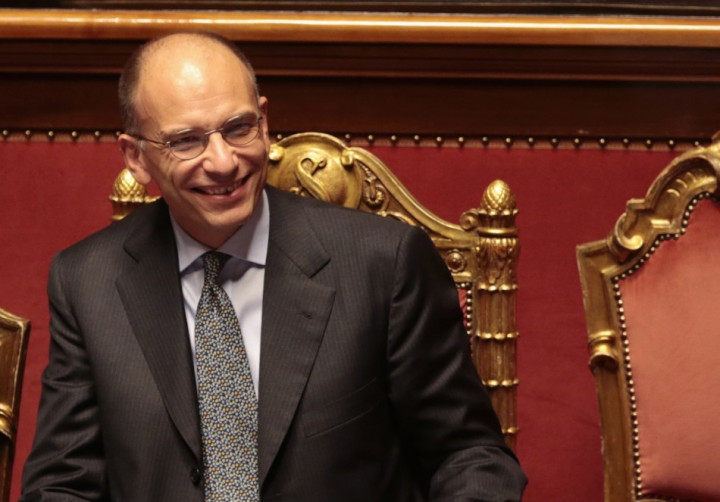 Italy's Prime Minister Enrico Letta has won a confidence vote in the Italian Senate after Silvio Berlusconi made an abrupt U-turn and announced he would support the government.
Letta won the vote that kept afloat his five-month old coalition by 236 to 70.
The vote was triggered by Berlusconi's decision to pull his five ministers from the coalition government triggering a political crisis.
However many of the MPs in Berlusconi's People of Freedom [PdL] party, led by Deputy Prime Minister Angelino Alfano, opposed the move and threatened to breakaway from their leader.
Berlusconi initially stood by his word, and a couple of hours before the vote, PdL party whip Sandro Bondi told the Senate he and his colleagues were going to oppose the government.
"You will fail," Bondi told Letta.
Another PdL MP, Domenico Scilipoti, lashed out at Alfano and the breakaway group. "Traitors should be beaten up," he shouted, receiving a reprimand from the president of the Senate Pietro Grasso.
However, when it became clear that enough PdL senators were ready to support the government for it to remain in charge, Berlusconi addressed the Senate and said he had changed his mind.
"After a tormented internal discussion, we've decided to vote in favour of this government," Berlusconi, 77, said.
As the vote went ahead, Berlusconi cast his ballot in person in favour of the government. Only one of his MPs voted against and another six abstained.