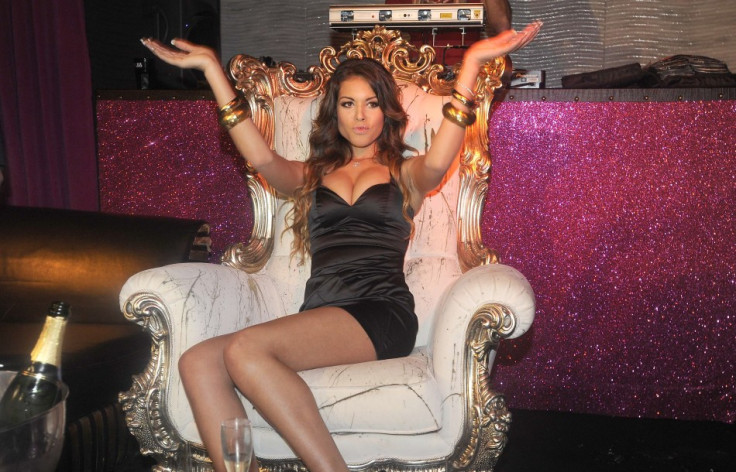 In what opposition leaders in Italy have called "another shameful insult" for their country, Prime Minister Silvio Berlusconi has been directly named in a U.S. government report on sex trafficking.
The 75-year-old premier, well-known the world over for his inappropriate behaviour and notorious "bunga bunga" parties, is currently facing charges of having sexual relations with 17-year-old dancer Karima El Mahroug.
Miss El Mahroug, nicknamed "Ruby the Heart Stealer," was one of 33 women who attended lavish parties at Berlusconi's villa, where they allegedly performed stripteases and pole dances dressed as nuns and police officers.
The U.S. State Department's Trafficking in Persons 2011 report names Berlusconi as being involved in the sex trafficking of the young Moroccan girl, along with reports on cases of forced labour and debt bondage in Italy.
"During the reporting period, the country's prime minister was investigated for facilitating child prostitution," states the report.
"In February 2011, judges set a trial date for Prime Minister Berlusconi for the alleged commercial sexual exploitation of a Moroccan child; media reports indicate evidence of third party involvement in the case, indicating the girl was a victim of trafficking," it adds.
Opposition MPs in Italy have expressed outraged at the news, saying that "there is a real risk that the rest of the country will be tarred with the same brush" as their licentious prime minister.
"Throughout the world Berlusconi is known because of the Ruby affair for his smuttiness and know he has been named in this report, which details people trafficking," said Leoluca Orlando of the opposition Italy of Values party.
"This is an indecent calling card for Italy on the international stage because he is the only prime minster who is actually named," he added.
The U.S. State Department report is compiled every year and draws on reports from 180 countries around the world. Italy is currently ranked as Tier 1, meaning that the government is considered to fully comply with the Trafficking Victims Protection Act's minimum standards.