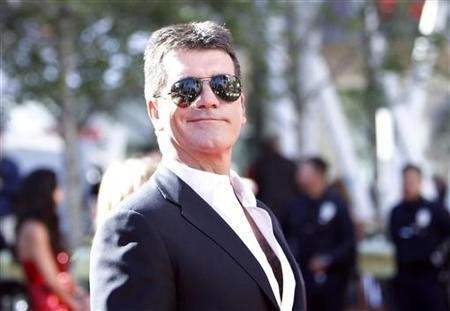 Simon Cowell has revealed that he does not plan to leave his unborn child any money in his will.
The music mogul, who is said to be worth almost £350m, said he would prefer to give his fortune to charity rather than next of kin as he does not believe in passing on money from one generation to another.
He made the comments in the October issue of Esquire magazine in his first interview since it was revealed that he was expecting his first child with New York socialite Lauren Silverman.
"I'm going to leave my money to somebody. A charity, probably - kids and dogs. I don't believe in passing on from one generation to another," Cowell said.
"I'm going to be still working in my 80s or 90s if I can. A lot of people who retire, they hate their job so much, they just love the idea of not working any more. That horrifies me.
"Your legacy has to be that hopefully you gave enough people an opportunity, so that they could do well, and you gave them your time, taught them what you know. I like that feeling.
And despite becoming a first time father in his early 50s, Cowell still believes that he will be able to bond with his son or daughter.
"You can be cool as you get older as long as you're a. successful and b. you can relate to younger people without acting like an idiot. But don't dye your hair."
Speaking about his road to success he added: "Being creative in the morning is virtually impossible. I've never had a good idea in the morning. That's why I wake up about 11am.
"Success doesn't turn you into a monster. It enables you to become one."