Singapore: Blogger Raises Funding to Fight PM Lee Hsien Loong's Lawsuit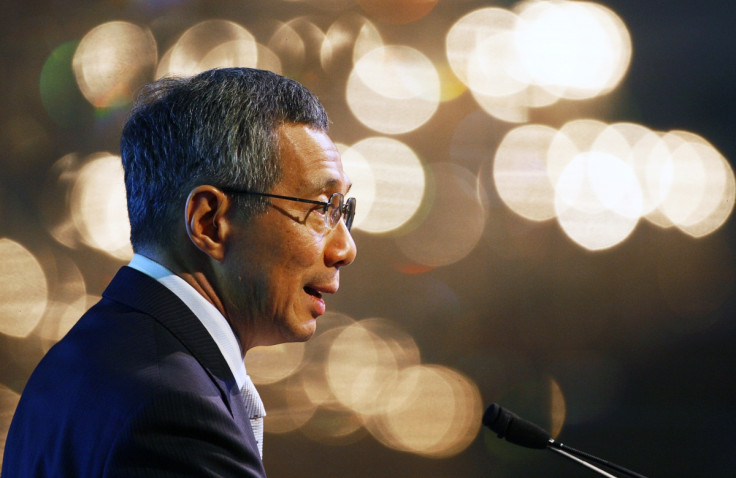 A Singaporean blogger who is being sued by the Prime Minister Lee Hsien Loong for defamation has raised more than $55,700 through crowdfunding for his legal costs.
Donations from the public have exceeded blogger Roy Ngerng's target of $55,700 (£33,200) after he was sued by Singapore's leader for an article published on 15 May.
The blogger offered an apology and $4,000 for damages but this was declined.
"As far as I know, this is the first time a political leader in Singapore is suing a blogger," Ngerng's lawyer M. Ravi told Bloomberg.
Lee's press secretary, Chang Li Lin, declined to comment when asked about the blogger's crowdfunding efforts.
Lee's lawyer, Davider Singh, sent a letter to Ngerng which he subsequently published on his website.
The letter requested that Ngerng apologise to the prime minister and remove the article which "impugns his [Lee's] character, credit and integrity."
Another letter sent to Ngerng by Lee's lawyer claimed that his apology was not sufficiently genuine and was only issued "to raise his public profile, garner support and sympathy and renew his attack" on the prime minister.
It is believed that hundreds and, possibly, thousands of Singaporeans have donated to Ngerng's crowdfunding effort in opposition to prime minister Lee for initiating such a lawsuit against a blogger.
© Copyright IBTimes 2023. All rights reserved.