Singapore PM Lee Hsien Loong remains highest paid country leader with $1.7m annual salary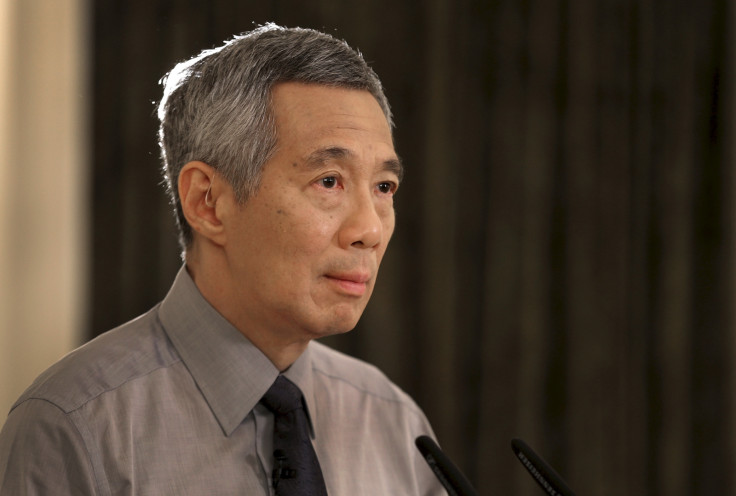 Singapore's Prime Minister Lee Hsien Loong is the highest annual salary earner among country leaders, surpassing his peers by a huge margin.
At present, the son of Singapore's first Prime Minister Lee Kuan Yew, earns about $1.7m (£1.14m, €1.56m) per year, equivalent to the combined annual pay of the leaders of France, Germany, Italy, Japan and the UK.
Lee, whose salary was cut by 28% following public unhappiness, had been earning more than $2.8m from 2008 to 2012.
The second on the list is US President Barack Obama, who earns $400,000 per year, followed by Canadian Prime Minister Stephen Harper and German Chancellor Angela Merkel with annual salaries of $260,000 and $234,400, respectively.
Prime Minister David Cameron's annual salary is $214,800, above $202,700 earned by Japan's Shinzo Abe.
India's Narendra Modi and China's Xi Jinping earn the least among prominent world leaders, with salaries below $50,000 per year.
A Statista chart detailing pay levels of world leaders is given below.
You will find more statistics at Statista
© Copyright IBTimes 2023. All rights reserved.