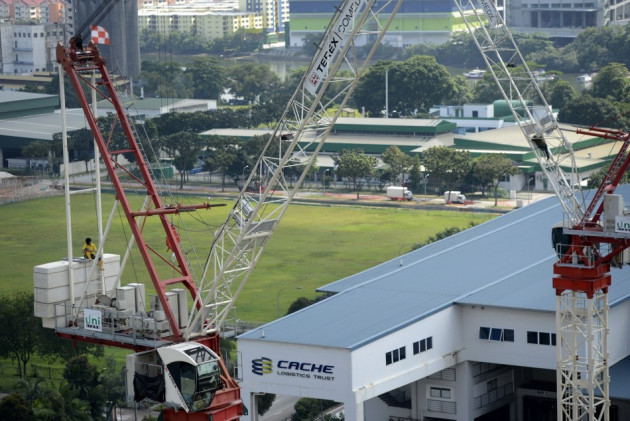 Singapore has become the most desired Asian destination of residence for the internationally mobile population of multi-millionaires because of the quality of life the country offers, finds a survey by RBC Wealth Management.
Nearly a third of the rich who work and live outside their home country in the Asia-Pacific prefers Singapore ahead of Hong Kong, the second popular country in the region, according to a joint survey published by RBC, a part of the Toronto-based Royal Bank of Canada, and The Economist Intelligence Unit, a unit of the London-based The Economist Group.
"High net worth individuals with global outlooks for their businesses and families are choosing Singapore to live and invest in," said Barend Janssens, head of RBC's wealth-management unit for emerging markets in Singapore.
"Singapore always has this quality as a safe haven, not just for your money, but also for your family," Wai Ho Leong, a Barclays economist in Singapore told Bloomberg.
Up to 89 percent of the people ranked the quality of life while 83 percent felt the country's political stability as important for choosing Singapore as their place for residence. Other factors such as better infrastructure and educational opportunities also counted in favour of Singapore.
However, Singapore is struggling with high inflation and property prices as a result of economic growth and population expansion in recent years. Inflation is forecast to be over 4.5 percent in 2012.
Real estate remained to be the most preferred asset for the internationally mobile wealthy, says the survey which shows that 23 percent of those in Singapore reported a "high propensity" for real estate investment compared with seven percent in North America.
According to recent government data, the private residential price index climbed to a record high rising by 0.6 percent rise to 208.2 points in the three months ended 30 September. This prompted the government to curb home loans and restrict property development to avoid a housing bubble.