Singapore's central bank has vowed to get tougher on financial institutions that breach its regulations after a probe into transactions linked to the Malaysian state fund 1Malaysia Development Berhad (1MDB) uncovered money-laundering lapses within the island city.
The Monetary Authority of Singapore's Managing Director, Ravi Menon, told reporters at a press briefing on Monday (25 July) that the shortcomings uncovered - following its probe into fund flows linked to 1MDB - are "simply unacceptable". He acknowledged that Singapore's reputation had "taken a dent" as a result of the lapses, The Edge Markets reports
"We may not be any worse than other jurisdictions. But that is no consolation. We have not met the high standards we have set for ourselves," Menon said.
MAS says no plans to probe into 1MDB
Menon also clarified that it has no plans to launch an investigation into 1MDB, but it does plan to focus on transactions related to fund flows that are linked to the Malaysian state fund.
"This is not an investigation into 1MDB, that's not our business. Our business is to investigate financial transactions that took place in and through Singapore that were suspicious," he commented
On Thursday 21 July, the MAS said it found control failings at various companies, including UBS Group AG, Singapore's largest bank, DBS Group Holdings, Standard Chartered and Falcon Private Bank, over their anti-money laundering controls related to transactions linked to 1MDB.
MAS said that it is still looking into transactions conducted through other financial institutions but did not name them. Details will be released as investigations continue, MAS also said.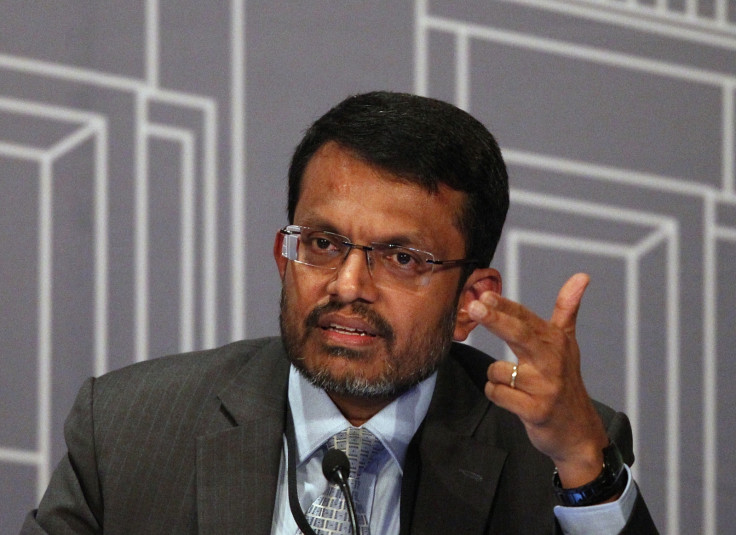 Singapore is not the only one probing transactions linked to 1MDB conducted through financial institutions. Luxembourg, the US, Hong Kong, and Switzerland have all launched their own individual investigations into transactions involving 1MDB.
New tactic in regulating financial institutions
In the news conference, Menon said that the central bank will now take on a different tactic in dealing with errant financial institutions., "Naming and shaming sometimes hurts them more than financial penalties and they have an effect. But we will do so judiciously," he promised.
He promised the central bank will exercise "care and balance" as to what will be made public. Previously, the MAS kept its supervision of financial institutions confidential and plans to be more open about naming companies that it probes.
Financial institutions operating in Singapore can now look forward to more intrusive inspections if they have been identified as high risk. There will be increased frequency of inspections, bigger financial penalties and the public naming of companies that breach regulations, he warned. Previously, the MAS has kept its