The Monetary Authority of Singapore (MAS) announced on Thursday (21 July) that it would take action against Standard Chartered, UBS and DBS Bank as the financial institutions failed to control money-laundering activities related to 1Malaysia Development Berhad (1MDB) scandal.
The 1MDB fund was set up in 2009 by Prime Minister Najib Razak to strengthen Malaysia's economy. Singapore's central bank and financial regulatory authority said in a statement that the investigations into the three banks were complete and it was in the process of finalising its assessments.
"The preliminary findings are that there were instances of control failings in all three banks and, in some cases, weaknesses in the processes for accepting clients and monitoring transactions. There was also undue delay in detecting and reporting suspicious transactions," MAS said.
The regulator added that these shortcomings were related to a failure in specific processes and by individual officers and were serious in their own right. "[This] will be met by firm regulatory actions against the banks," MAS stressed and added that in the course of the investigations, it had seized bank accounts and properties worth S$240m (£134.17, €160.76m, $177.29m) from various individuals. From this approximately S$120m belonged to Malaysian financier and agent Low Taek Jho and his immediate family.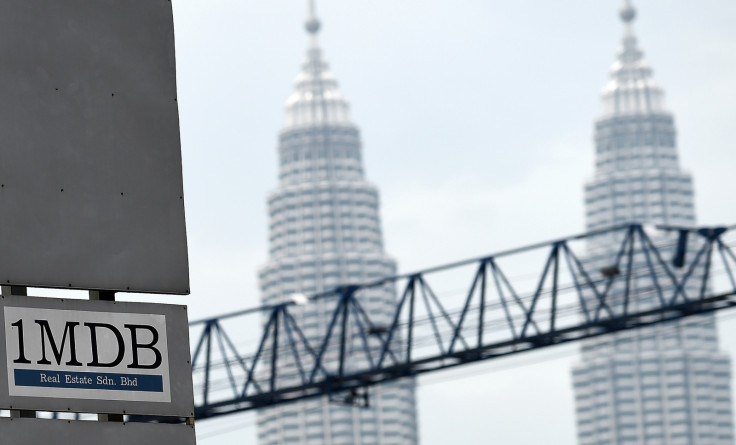 This decision comes just a day after the US Department of Justice (DoJ) said it had filed a civil lawsuit to seize more than $1bn (£757m, €907m) in assets as part of an investigation into the 1MDB scandal. It claimed this was the amount embezzled from the state fund. The DoJ claimed that 1MDB officials and their associates had stolen more than $3.5bn from the fund between 2009 and 2015 and had laundered at least $1bn through the US.
It also follows MAS's decision in May to withdraw the merchant bank's status of Swiss private bank, BSI in Singapore. This was after the bank's Singapore branch was found guilty of anti-money-laundering failures with regards to the same 1MDB scandal.
Meanwhile, Standard Chartered said that it had reported the suspicious activities and was also co-operating with the authorities. "We have strengthened our anti-money laundering controls and processes and will continue to play an active role in the fight against financial crime," the British bank said, according to Financial Times.