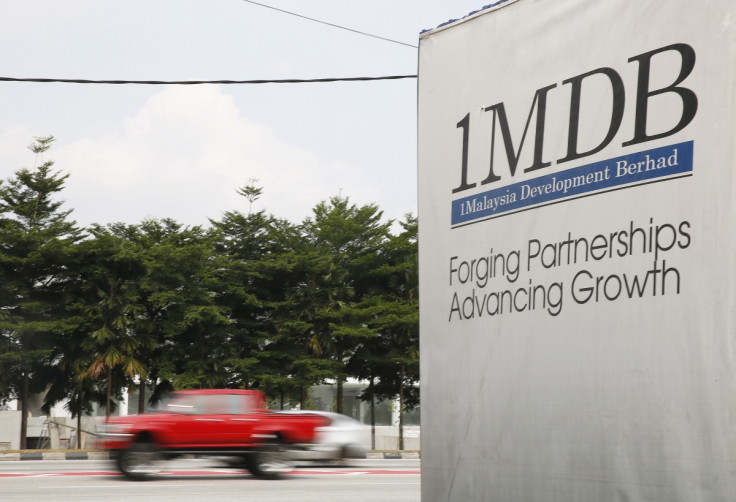 Luxembourg has joined a host of other countries to probe transactions involving Malaysia's state fund 1Malaysia Development Fund Berhad. Prosecutors in Luxembourg said they have initiated an investigation into the fund after finding "concrete clues" of embezzlement from companies owned by the fund via accounts in Singapore, Switzerland and Luxembourg.
The state is just one of several other countries which have already started investigations into the Malaysian fund. The US, Hong Kong, Switzerland and Hong Kong and Singapore are trying to trace whether money may have flowed out of the fund and illegally into personal accounts.
In an email statement to Bloomberg, Luxembourg prosecutors said: "The alleged facts concern in particular the amounts paid during the issuance of two bonds in May and October 2012." They said that they are seeking to "retrace the origin of four transfers during 2012 and one transfer in early 2013 for a total of several hundred million dollars, to an offshore company with an account in a bank in" Luxembourg.
The state fund issued two US dollar bonds totalling $3.5b in May and October 2012 to fund the acquisition of Malaysian power assets. Both fund raising exercises were solely arranged by Goldman Sachs Group Inc.
1MDB, whose advisory board is headed by Prime Minister Najib Razak has denied all wrongdoing. Referring to the statement issued by Luxembourg's state prosecutor, 1MDB said that it had not been contacted by any foreign legal authorities on any matters related to the company.
"We remain committed to fully cooperating with any lawful authority and investigation, subject to advice from the relevant domestic lawful authorities, and in accordance with international protocols governing such matters." it said. The fund was set up in 2009 to build infrastructure but within five years, it had amassed debts of around $11b.
Singapore's investigations
Separately, the Monetary Authority of Singapore which is looking into 1MDB told Bloomberg that it has asked several financial institutions for information related to its review of the flow of funds from 1MDB. Singapore's central bank said it was working with authorities from other financial centres.
"Besides any enforcement actions by the relevant authorities in Singapore for possible violations of our laws, MAS will not hesitate to take regulatory actions against financial institutions should they be found to have breached our banking rules," the central bank said. It promised to "provide more details when we have completed our review."
MAS has confirmed that it is investigating several banks within and outside the country for possible offences pertaining to the fund. It however declined to say how many banks are under scrutiny. The Singapore Straits Times said the republic's biggest banks, United Overseas Bank Limited, the Development Bank of Singapore and the Oversea-Chinese Banking Corporation have declined to comment while two of Australia's biggest banks that have a presence in Singapore, ANZ Bank and NAB, have yet to respond.