Singapore's DBS in Advanced Talks to Buy SocGen's Asia Private Banking Arm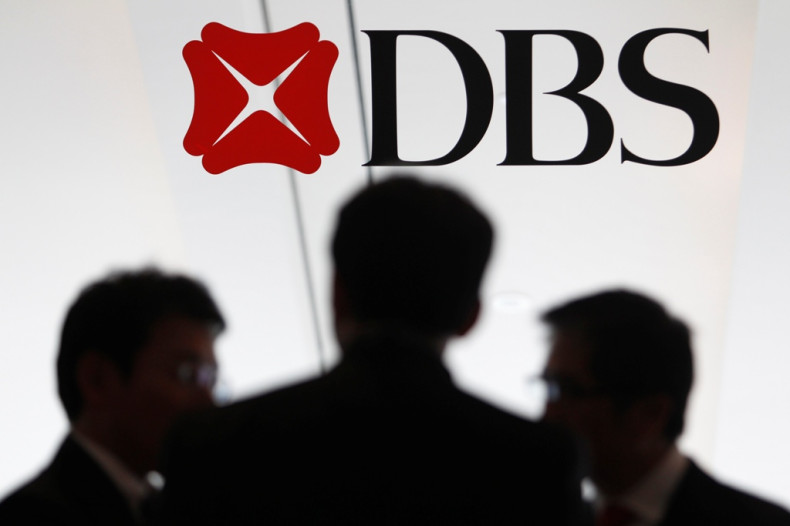 Singapore's DBS Group, Southeast Asia's largest lender, is in advanced talks to buy Société Générale's Asian private banking assets.
SocGen's Singapore-based Asia private banking unit has been previously valued at around $300m to $400m.
A purchase would help boost DBS' private banking assets by almost a third and make it Asia's sixth or seventh largest private bank in an industry dominated by UBS and Citigroup, which manage assets in excess of $200bn each.
DBS managed $46bn in private banking assets at the end of 2012 and that figure could rise by another $15bn if it buys SocGen's Asia private banking division, unnamed sources told Reuters.
A sale would help SocGen cut costs and improve profitability.
Two-Way Fight
DBS and Amsterdam-based ABN AMRO had emerged as front runners in the race to acquire SocGen's Asia private banking arm. It was not immediately clear if the Dutch bank was still in the fray.
France's second-largest bank, SocGen would be the third major global financial institution, after Bank of America and ING Groep, to exit the Asian private banking industry.
Tough Landscape
Relatively smaller private banks in Asia, such as SocGen's unit, have been hit by intensifying competition and escalating costs.
In addition, wealthy people in Asia hire several wealth managers as opposed to sticking to one manager, which is the trend across Europe and the US.
SocGen chief executive Frederic Oudea has been selling assets and has cut hundreds of jobs in investment banking, in line with rigid capital rules designed to ensure the financial breakdown of 2008 does not happen again.
In July 2013, Japan's Sumitomo Mitsui Banking agreed to buy SocGen's Japanese private banking for an undisclosed sum.