Standard Chartered, United Overseas Bank and DBS Eyeing SocGen's Asia Private Bank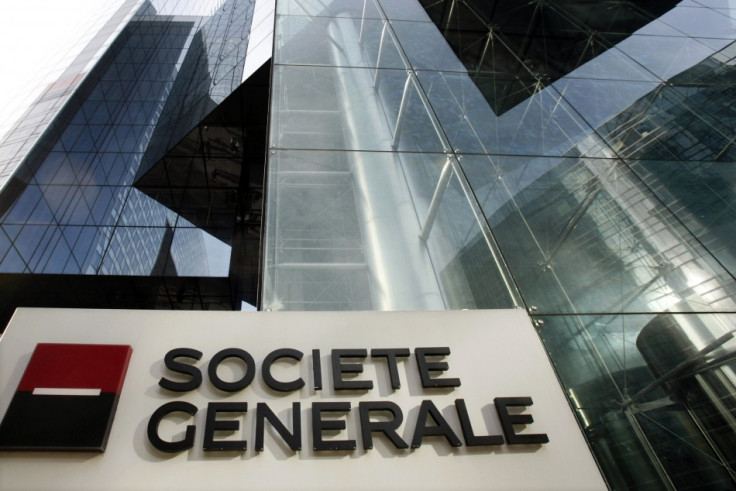 London-based Standard Chartered Bank, Singapore's United Overseas Bank and DBS Group Holding are likely to bid for Societe Generale's Asian private banking assets, as the French bank cuts costs to improve profitability.
France's second-largest bank Societe Generale is looking to sell its Asia private banking unit and the sale price for the Singapore-based division could exceed $600m (£379m , €451m), reported Reuters, citing anonymous sources.
Reuters' sources also said that both global lenders and top Asian banks could be interested in SocGen's private bank in Asia.
The Paris-based lender's Asia business may account for around €10bn to €12bn of assets under management, Jean-Pierre Lambert, an analyst at Keefe, Bruyette & Woods told the news agency.
Pursued by Reuters, SocGen, Standard Chartered, UOB and DBS refused to comment.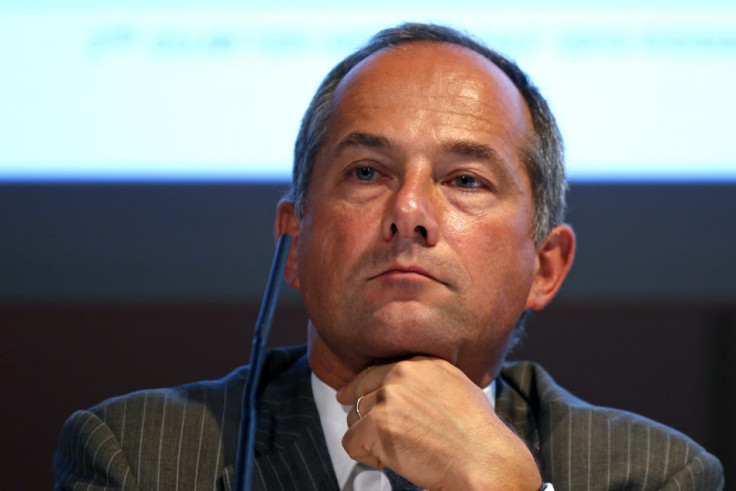 SocGen Chief Executive Frederic Oudea has been selling assets and has cut hundreds of jobs in investment banking, in line with rigid capital rules designed to ensure the financial breakdown of 2008 does not happen again.
In July, Japan's Sumitomo Mitsui Banking agreed to buy SocGen's Japanese private banking for an undisclosed sum. In May, SocGen announced €900m of cost-cutting reductions over the next two years in a bid to regain profitability.
SocGen will be the third major global financial institution, after Bank of America and ING Groep, to exit the Asian wealth business when it puts its private banking arm on the block.
Relatively smaller private banks in Asia, such as SocGen's Singapore-based unit, have been hit by intensifying competition and escalating costs.
Fifteen private banks have opened in Asia since 2009, bringing the total to 45, according to a 9 September Barclays research note. Private banks are flocking to the Asia-Pacific as the region is expected to house the world's largest population of high net worth individuals - people with more than $1m of investable assets - by 2014, according to the 2013 Capgemini/RBC Wealth Report.
In addition, wealthy people in Asia hire several wealth managers as opposed to sticking to one manager, which is the trend across Europe and the US. This is seen affecting business for smaller private banks in Asia.
The French lender earned a net income of €84m in the second quarter from its private banking and investment management services, against a loss of €120m in the previous year. It reported an increase of more than 100% in its second-quarter profit, driven by a surge in its investment banking business and profit from its global retail network.
© Copyright IBTimes 2023. All rights reserved.