Singapore's REIDAO to offer blockchain-based real estate tokens with Digix
REIDAO said it would start fundraising later this year using DigixGlobal's gold-backed DGX token.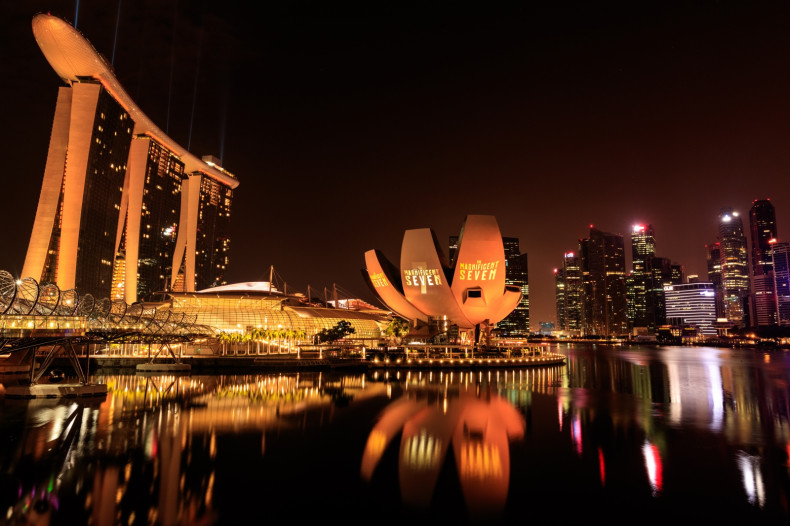 Singapore-based DigixGlobal, which mints a gold-backed token (DGX) on the Ethereum blockchain, will be used as part of the fundraising behind REIDAO, which aims to create digital assets tied to real estate.
REIDAO, which is also based in Singapore, and describes itself as "Groupon for digital assets", is set to start fundraising later this year, and will allow participants to invest in property. Digix's DGX was designed as a digital stablecoin, which can be used to anchor value in other types of digital asset.
Darvin Kurniawan, CEO and co-founder of REIDAO said: "Token holders will be the legitimate owners of the said property. Any income derived from the property such as rental income will be distributed back to token holders. Because these are Ethereum-based ERC20 tokens, they are freely traded on the blockchain."
REIDAO needed a stablecoin to do the fundraising, to safeguard against extreme cryptocurrency fluctuations during the fundraising period which can take months, noted Darvin.
"We considered many stablecoin options and decided that gold-backed DGX is our best option yet. We need something simple for our target users, so synthetic stablecoin will not work. With DGX we can now tell our users that on our platform we are using gold as our currency," he said.
Kai Cheng Chng, Digix's CEO, said: "We are happy to be able to support REIDAO in their fundraising effort for the properties. DGX was designed and built for that – for other decentralised applications to use it in their processes whenever relatively stable value is desired."
Digix and REIDAO are natural partners, both being based in Singapore and both part of SGInnovate, a new Singapore government-owned organisation to support science and deep technology startups. "We hope with SGInnovate's help, and the blockchain community here, we would be in a better position to introduce what we are building to the public. It is all about building an ecosystem together", added Kai Cheng Chng.
REIDAO is also affiliated with NUS Enterprise, the entrepreneurial arm of National University of Singapore, through its Lean Launchpad Programme. "We went through this programme because we wanted to be sure that we are building something that users truly want, and not simply bells and whistles of a product that no one would care about," said Darvin.
"As REIDAO grows, we will be listing multiple types of real estates from cities around the world, enabling you to diversify your investment to many regions that you traditionally would not have access to. Digitising real estate ownership creates opportunities for anyone with any budget to invest in real estate," he said.