Ethereum-based DigixGlobal and Monolith partner to offer gold token debit cards
Digix and Monolith to bring back Gold Standard on the Ethereum blockchain.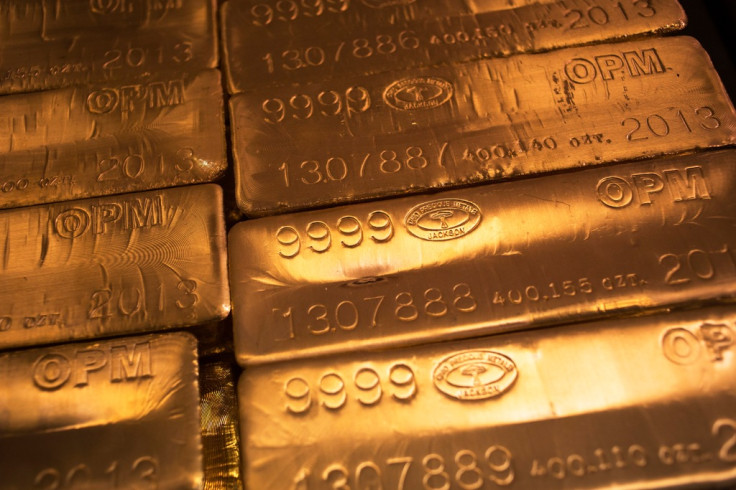 Ethereum-backed gold tokenisation system DigixGlobal has partnered with software provider Monolith Studio to create the first ever gold-backed debit card using a blockchain. Monolith Studio recently unveiled the TokenCard: an Ethereum powered debit card that can hold ether and ERC20 tokens.
A Digix powered version will be a gold backed debit card, using the underlying Tokencard platform, that can be adopted by the general public. Digix will have the freedom to create a TokenCard experience that satisfies their current customers' needs, whilst also lowering the barrier of entry for new users to join, said a statement.
A basic implementation could include a custom UI with token specific functionality (such as the ability to redeem gold to one's home address), with further optimisations to ensure gold tokens can be spent efficiently at minimal cost.
This partnership came about due to the synergies between both companies. DigixGlobal is an asset tokenisation company on Ethereum, that puts digital gold ownership into your Ethereum wallet, making them the stablecoin of choice amongst the sphere of virtual currencies.
Monolith is a diverse team based all over the world working to create transformative Ethereum powered products for the general public. Monolith's first project, TokenCard, is a Visa debit card that aims to bring about a fundamental shift in how people manage their (digital) assets.
Currently to use services like banks and exchanges you need to deposit your assets into their control, exposing you to unwanted risks and limiting the use of your assets to their platform. TokenCard solves this by instead securing your assets with Ethereum smart contracts that are directly controlled by you. This means that funds remain in your possession and control until the moment they are used.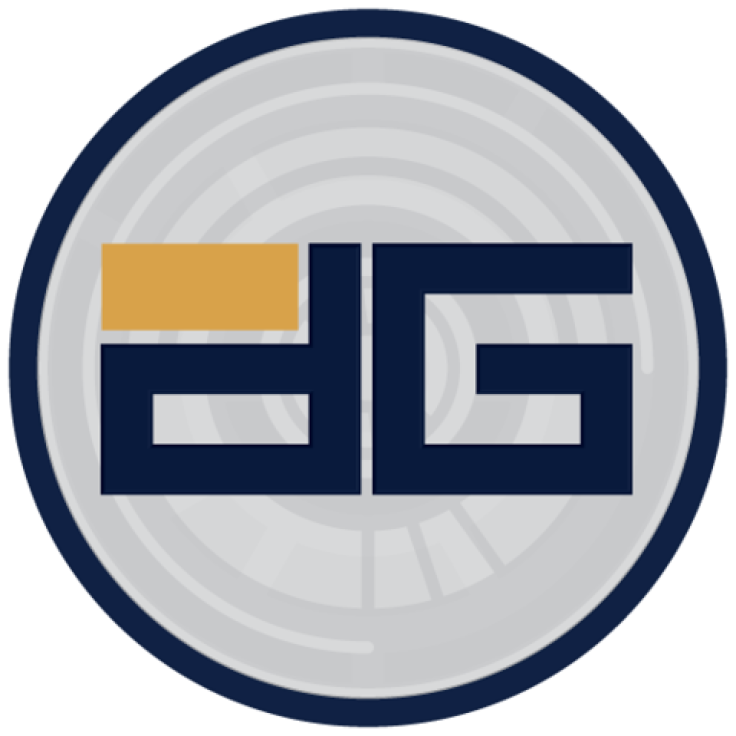 Digix
Mel Gelderman, Monolith co-founder said: "The long term vision for TokenCard is to provide a comprehensive banking replacement for the general public, on Ethereum. In this vision stable currency plays a key part; Digix Gold tokens are uniquely tangible and offer significantly more stability compared to other digital assets, making them a viable option for worldwide adoption. Together with Digix, we will be able to offer one of the only true commodity backed debit cards, and bring back the gold standard in a meaningful way. We're very excited about this partnership and the future possibilities it enables in taking Ethereum mainstream.''
Kai Cheng Chng, Digix's CEO, said: "The card will be available to users worldwide who might seek its unique properties. The partnership will focus on some specific markets namely countries with weak national currencies and large remittance flows. The partnership will also work to make it easy for the general public to acquire DGX tokens for use on their card."
Monolith Studio is holding a crowdfund for its TokenCard platform. The TKN token accrues a 1 per cent licensing fee on every transaction made with TokenCard. The crowdfund is set to commence on March 20th.
© Copyright IBTimes 2023. All rights reserved.