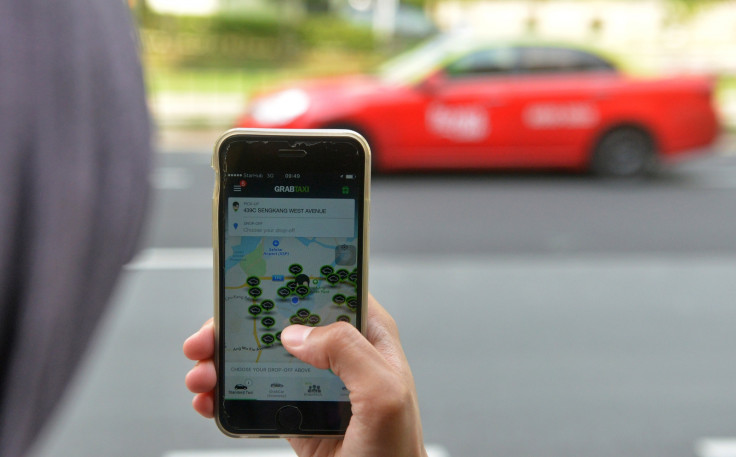 Ride-hailing firm Grab has raised $750m (£577.7m) in equity financing from a group of investors led by Japan's SoftBank. The deal is said to have increased the Singapore headquartered firm's total capital position to over $1bn.
In a statement, the Uber-rival said that with this transaction, Grab has become the best capitalised technology startup in the Southeast Asia region. Grab, which has 1.5 million daily bookings across six countries and 31 cities, said it will leverage its capital position to expand its services in Southeast Asia, especially in Indonesia and also invest in mobile payments capabilities.
More from IBTimes UK
Just a month ago, Indonesian peer Go-Jek raised $550m. Grab's move also follows Uber recently shifting its focus away from China by merging its operations there with local ride-hailing firm Didi Chuxing. In exchange for Uber China's assets, the American firm was to receive 5.89% of the combined company, a press release from Didi Chuxing had then said.
According to Bloomberg, at the time of the Uber-Didi deal, Anthony Tan, CEO at Grab, had said that the American firm could go on to focus more resources on Southeast Asia. Uber eventually introduced new services and features in Singapore. The developments indicate the intensifying competition in the region.
Commenting on the current deal, Tan said: "Grab has grown tremendously over the past year. This round of funding shows the confidence and optimism investors have in Grab's market leadership and long-term potential in Southeast Asia."
Calling Grab the clear winner in the region's mobile space, SoftBank Group CEO Masayoshi Son said: "Anthony and his team have made impressive progress in building out Southeast Asia's largest mobile internet company. We are committed to supporting local champions like Grab that have a vision for a next-generation internet ecosystem, and look forward to participating in their long-term success."