Uber could be ordered to exit Taiwan over alleged misrepresentation of its business, the country's Investment Commission said. While Uber holds a licence for running an internet-based information technology platform in Taiwan, it is instead said to be operating in the passenger car segment. This is a business which is not open to foreign enterprises, the commission, which oversees Taiwan's inbound and outbound foreign investments, elaborated.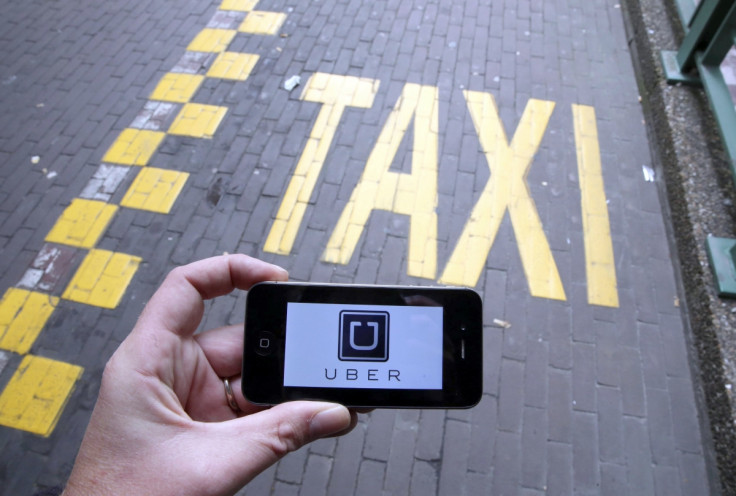 "Taiwan's government has communicated many times with Uber...The worst scenario is to order (it) to leave the market," Emile Chang, Executive Secretary at Taiwan's Investment Commission, was quoted as saying by Reuters. She added that the American ride-hailing company could appeal against the decision to Taiwan's cabinet.
Another report, citing Harold Li, Uber's Asia Pacific spokesman, said Uber would appeal if the government of Taiwan revoked its operating licence.
Li said a Taiwan exit would be disappointing for both Uber and the Asian country's economy. According to him, the commission had neither contacted Uber recently, nor had it given Uber a chance to defend itself. The report, citing unnamed official sources, said Uber's operating licence would be revoked by mid-August.
Uber had received similar complaints from both Hong Kong and China.
Uber recently decided to merge its loss-making China operations with Didi Chuxing. In exchange for Uber China's assets, Uber will receive 5.89% of the combined company and Didi Chuxing founder and chairman Cheng Wei would join the Uber board.