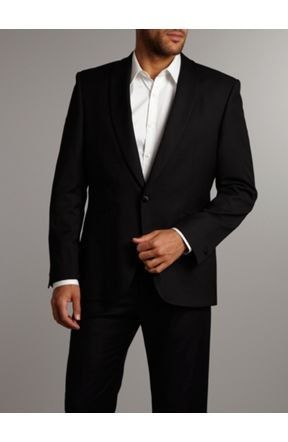 Singer Robbie Williams launched his own "working class" fashion range titled after his Grandfathers Jack "Farrell".
Lunched September 15 the clothing line is promised to be a "working class" range, yet despite this working man's premise prices go as high as £350.
Costumers queued from 6am to catch a glimpse of the singer who was with his American actress wife Ayda, 32 as he unveiled his Farrell collection in in the House of Fraser store in Oxford Street.
His first collection features polo T-shirts, double breasted coats, cardigans and blazers.
Although Robbie didn't design the garments himself, he oversaw much of the production and approved every piece.
Robbie named his debut men's range Farrell after his Grandfather Jack Farrell whom he says is the legacy of the brand, as he himself was a working class man.
The Take That star announced his then soon to be collection in late July saying he wants to go back to his roots and make clothes for real men.
Alex Bilmes, editor of Esquire magazine, said that the success of the range would be down to the Rock DJ singer's likeability.