Sinister Six Update: Plot Rumours, Andrew Garfield Might Put On His Spiderman Suit for the Movie
Will Andrew Garfield swing his way into the upcoming Sinister Six movie?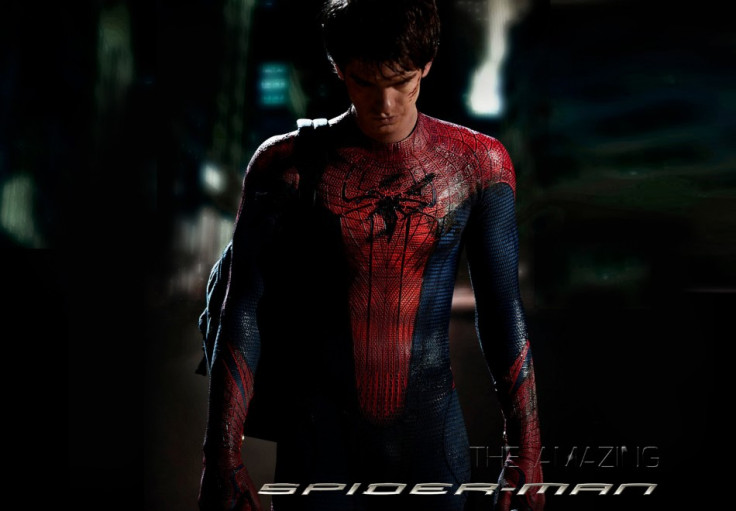 Sony Pictures recently pushed back The Amazing Spider-Man 3 to a 2018 release, with The Sinister Six, a separate spinoff focused on the Spider-Man villains hitting theatres in 2016.
Will Andrew Garfield swing his way into the upcoming Sinister Six movie?
With much speculation around which villains will be seen in The Sinister Six movie, Spiderman himself hinted at the possibility of him reprising his Peter Parker character.
Andrew Garfield in an interview with The Toronto Sun spoke about the Sinister Six movie and his excitement to have Drew Goddard involved in the project.
"I know more than I'm allowed to say right now," said Garfield. "I can say I'm really excited about Drew Goddard, who's going to be writing and directing The Sinister Six movie. And whether I'm involved in that or not is kind of immaterial."
Even though Garfield didn't spill much, he did admit that he knows a few things that he isn't allowed to say.
Garfield added, "I don't know if I should say anything right now. But Drew is really exciting. Did you see Cabin in the Woods? Did you like it?"
Garfield explained that not knowing the surprises and twists is a part of the fun. "Hence, me not telling you s--- about that," he grinned.
According to reports, the line-up for The Sinister Six includes: Green Goblin, Mysterio, Kraven the Hunter, Vulture, and Doctor Octopus.
The Lizard, who faced Spiderman in the first movie, is technically jailed up and has spoken with the mystery man who seems to be recruiting the six to become a team. There is also Giamatti's Rhino, who was captured at the beginning of The Amazing Spider-Man 2, only to be released again by the same man.
The cast details have not been released yet.
© Copyright IBTimes 2023. All rights reserved.